Thames river sightseeing cruise travels past London attractions including the Coca-Cola London Eye, Big Ben and Tower Bridge with City Cruises.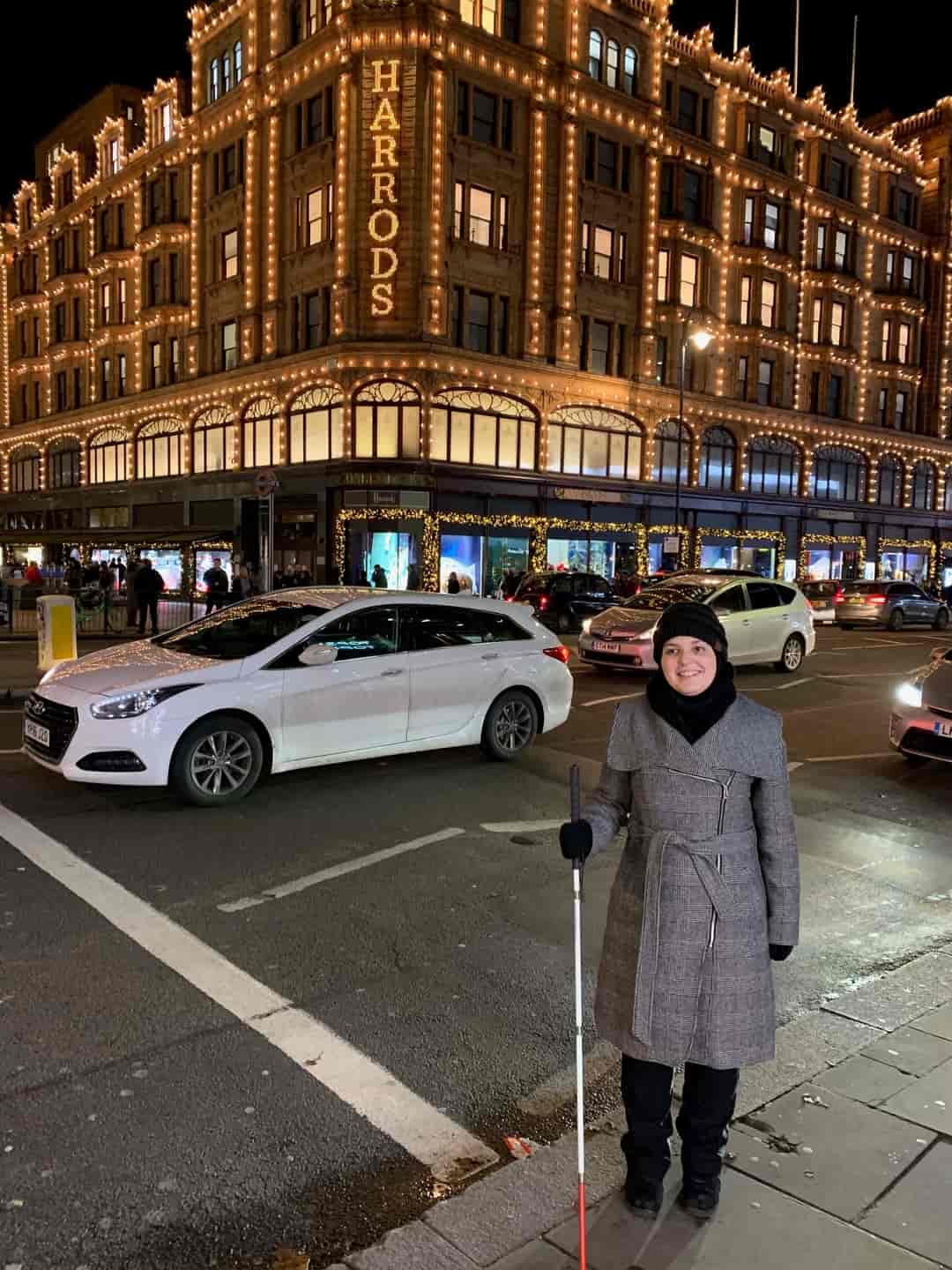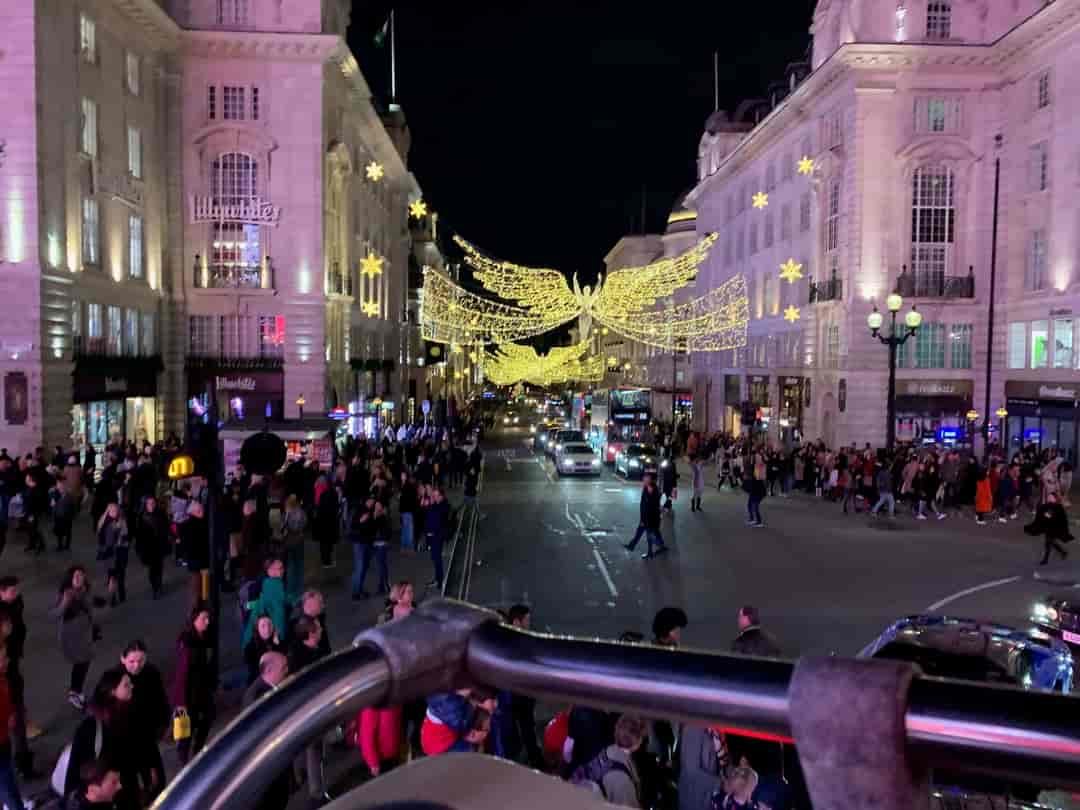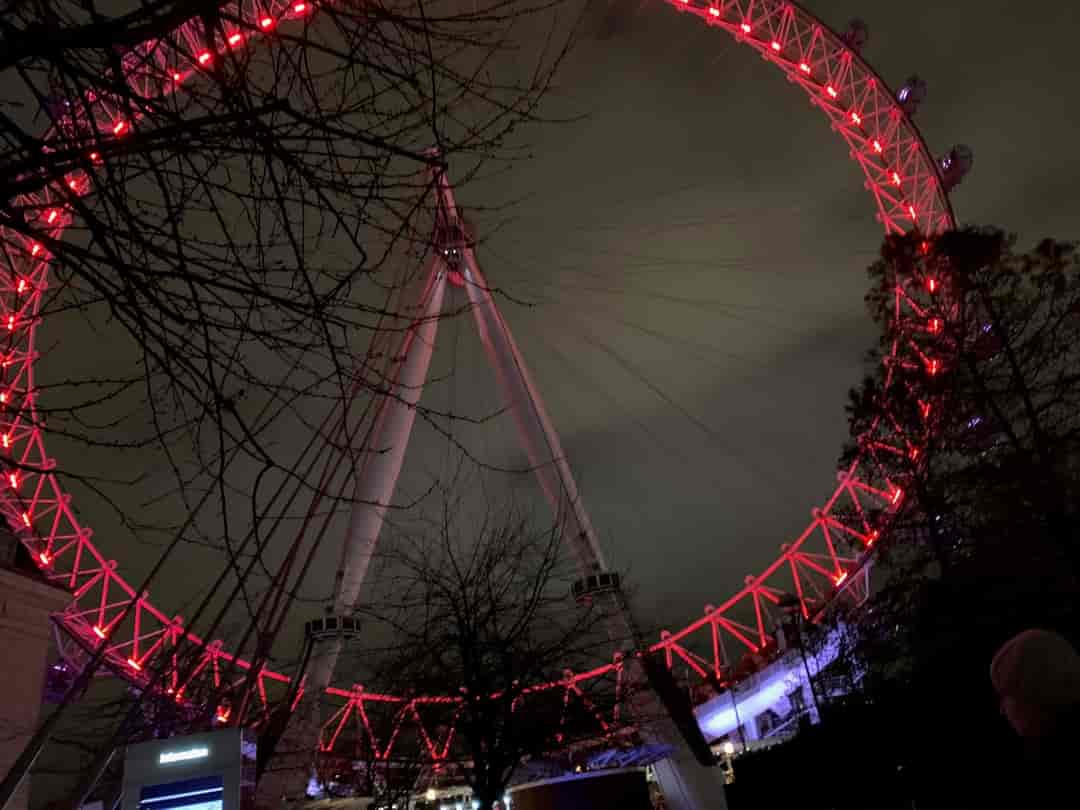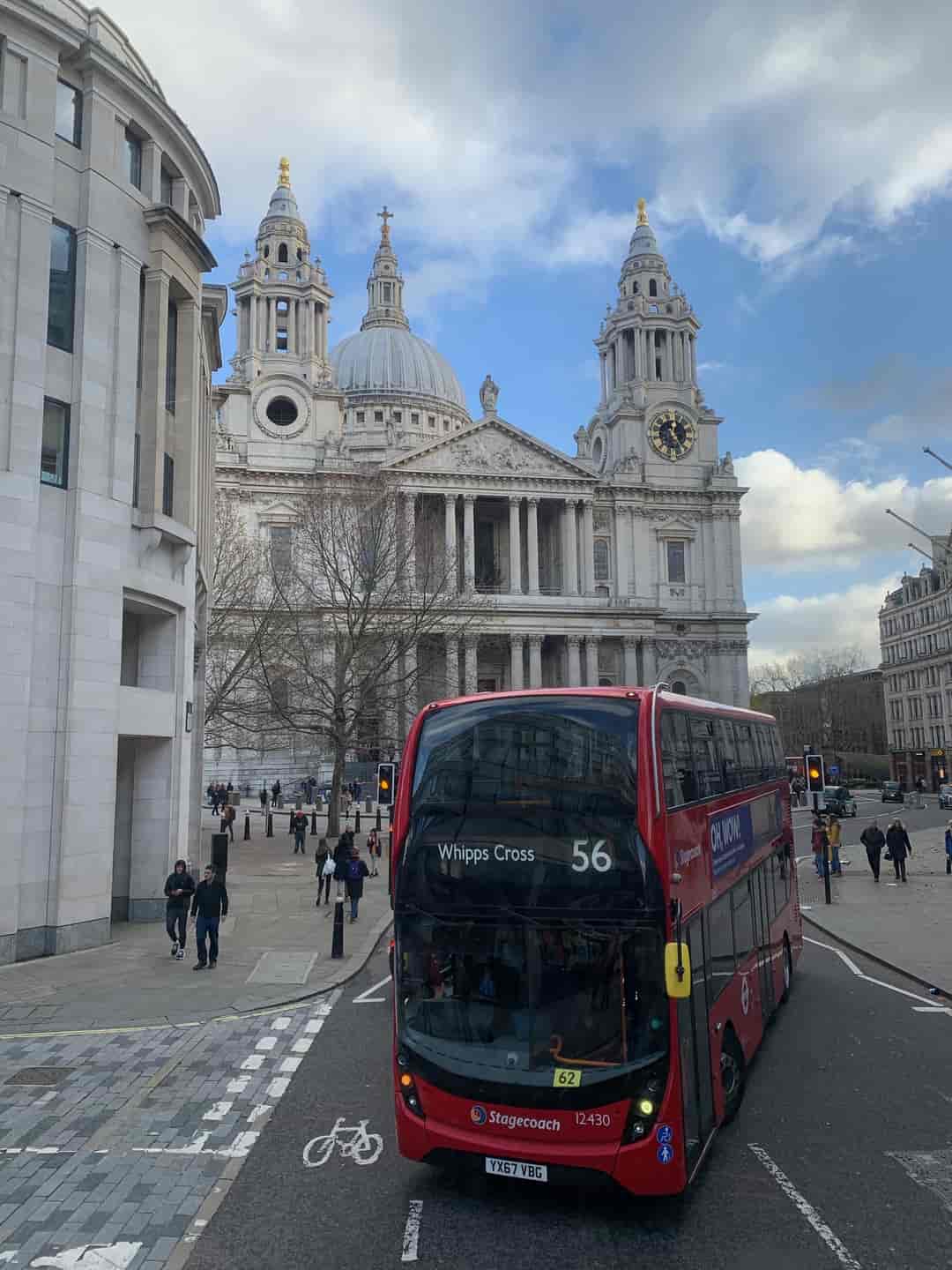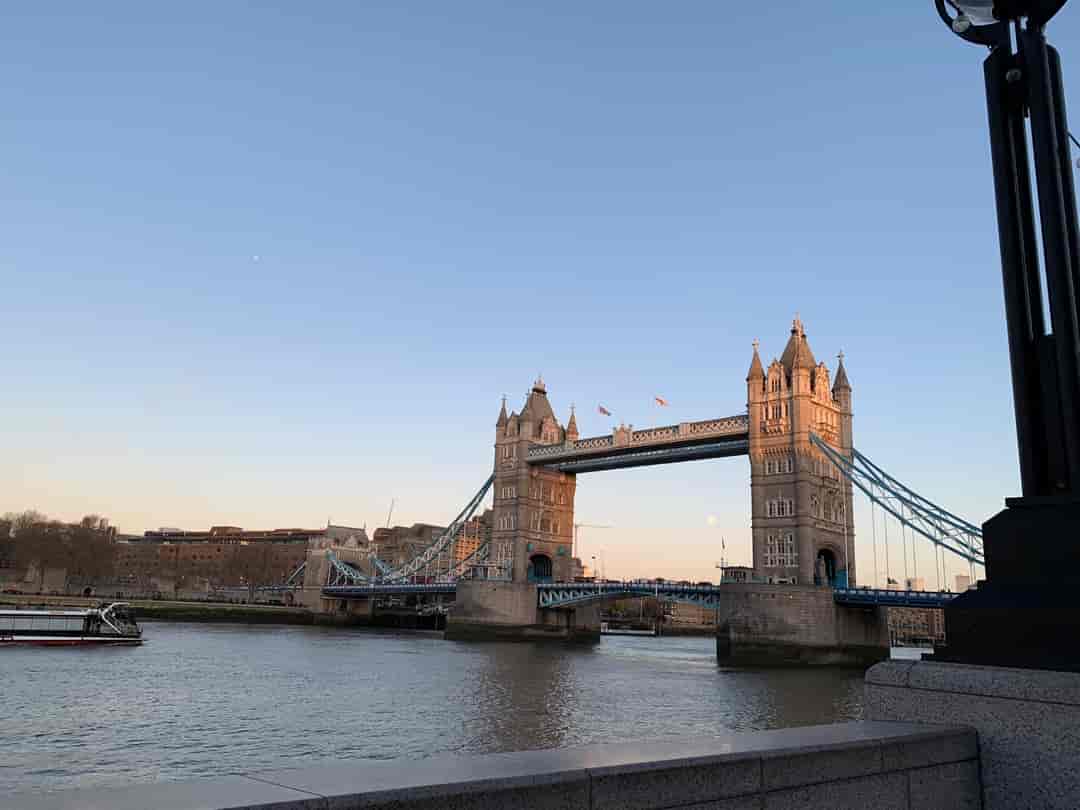 Free Liberty Drives have room for one wheelchair and five friends for a tour of Kensington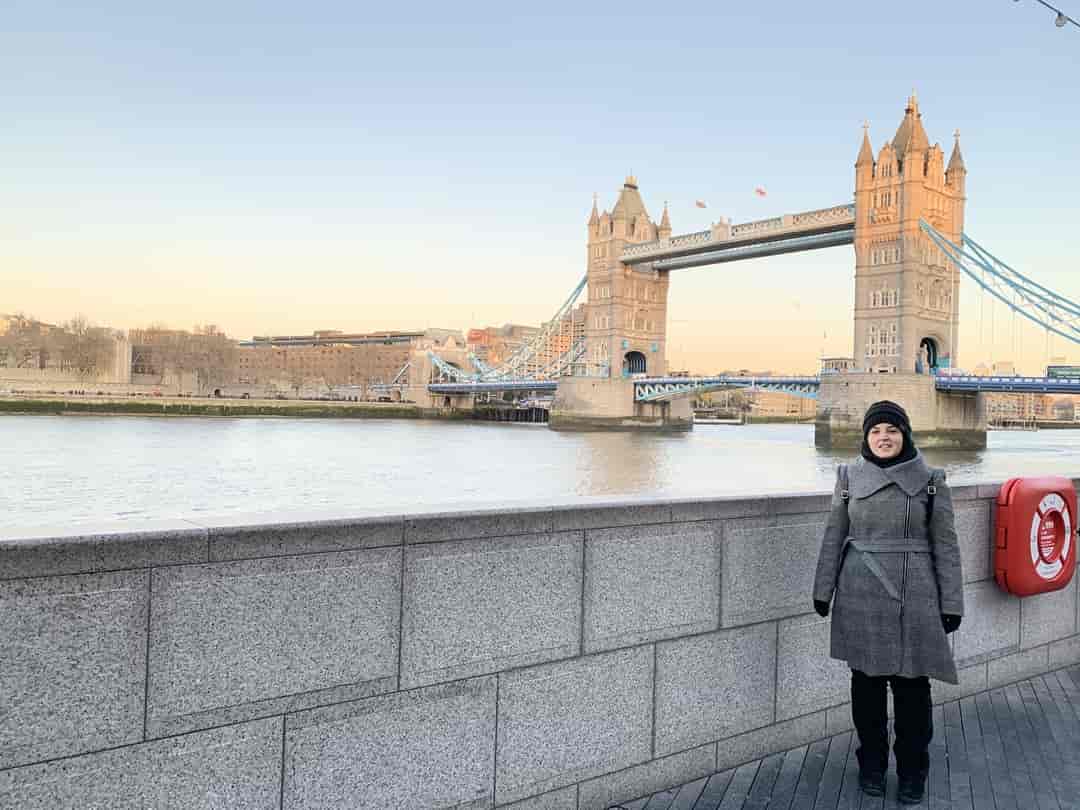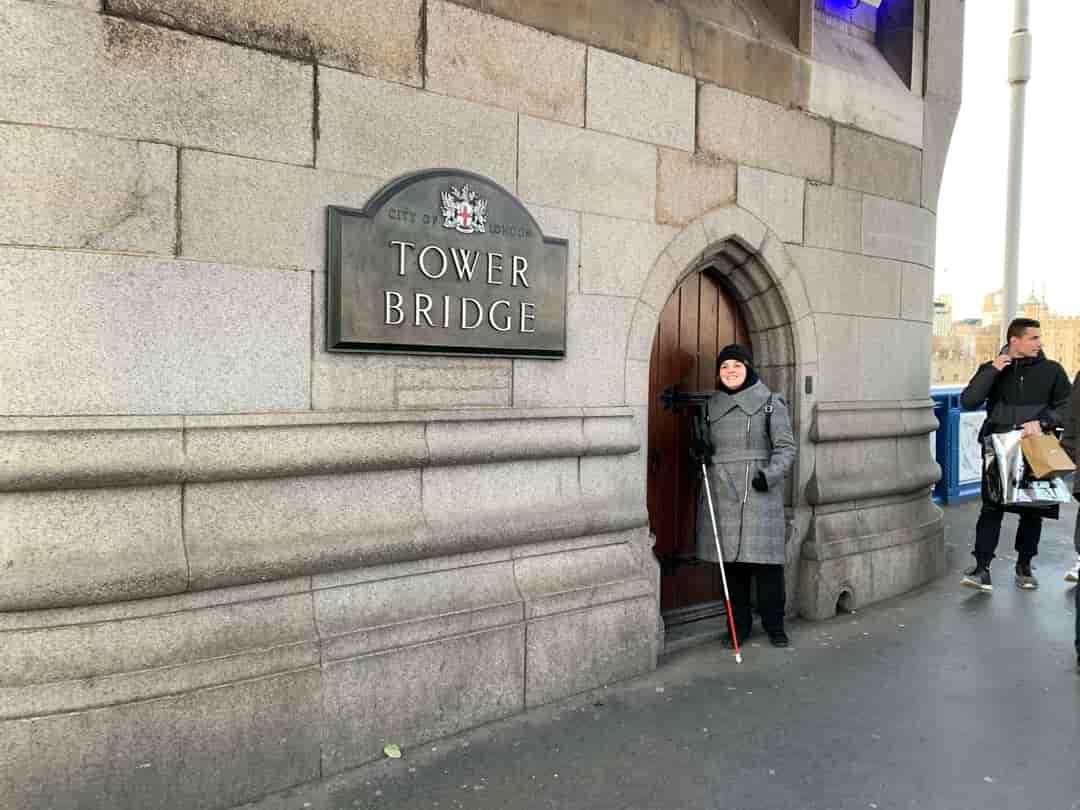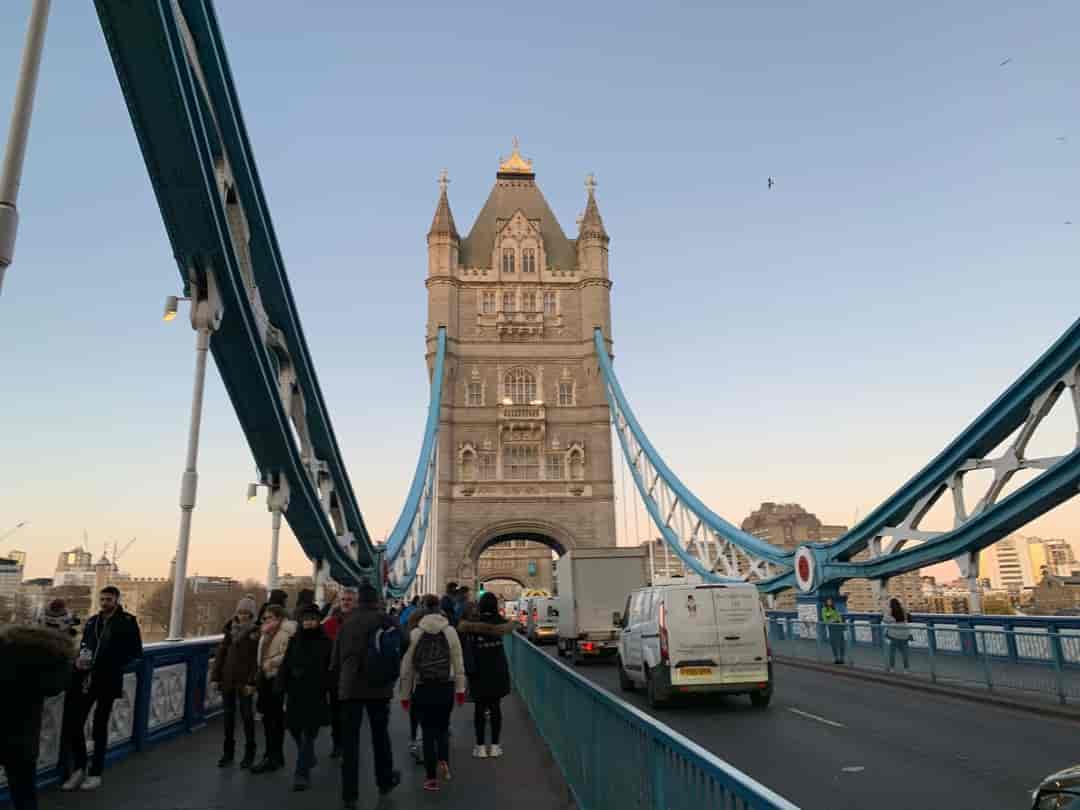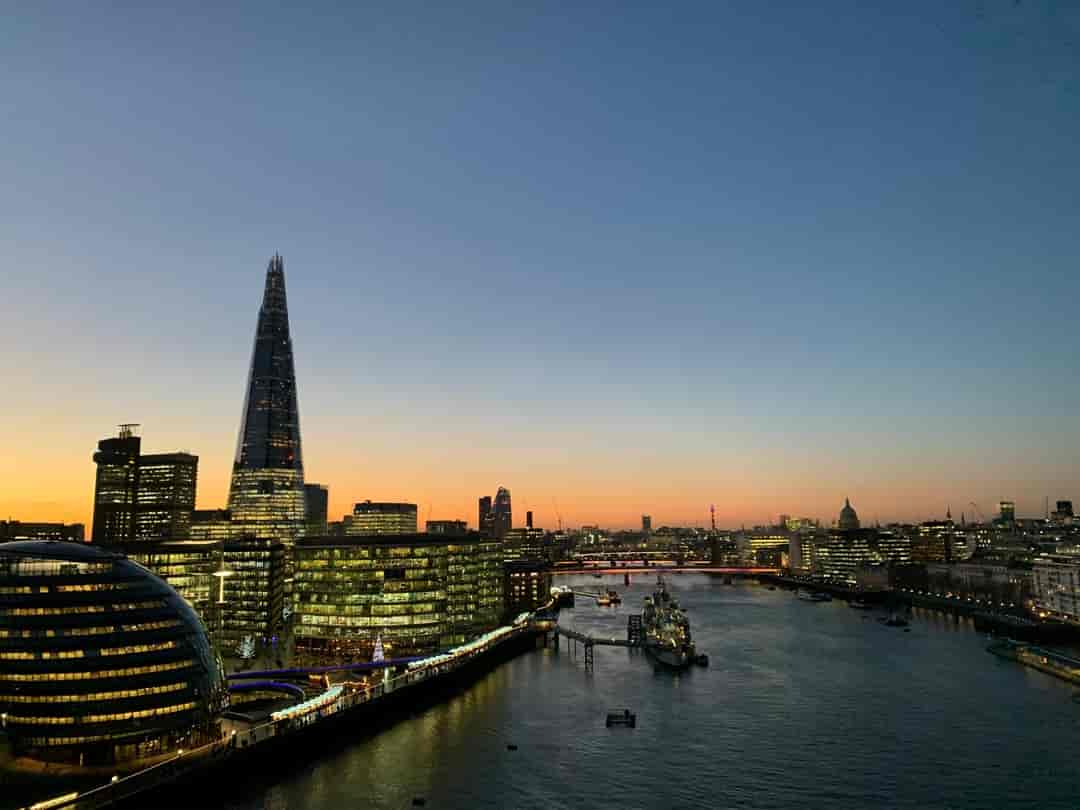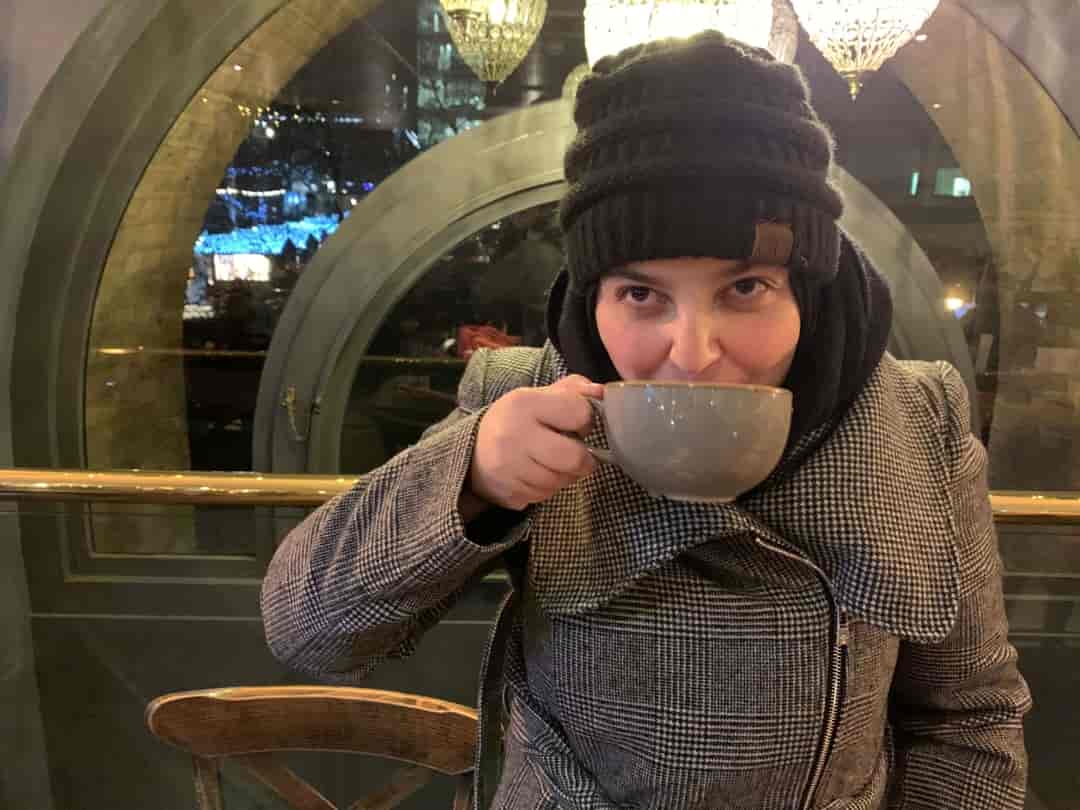 Henry Beck was the creator of the present London Underground Tube Map for which he was payed 5.50 pounds. He drafted it in 1931 and was introduced to the public in 1933.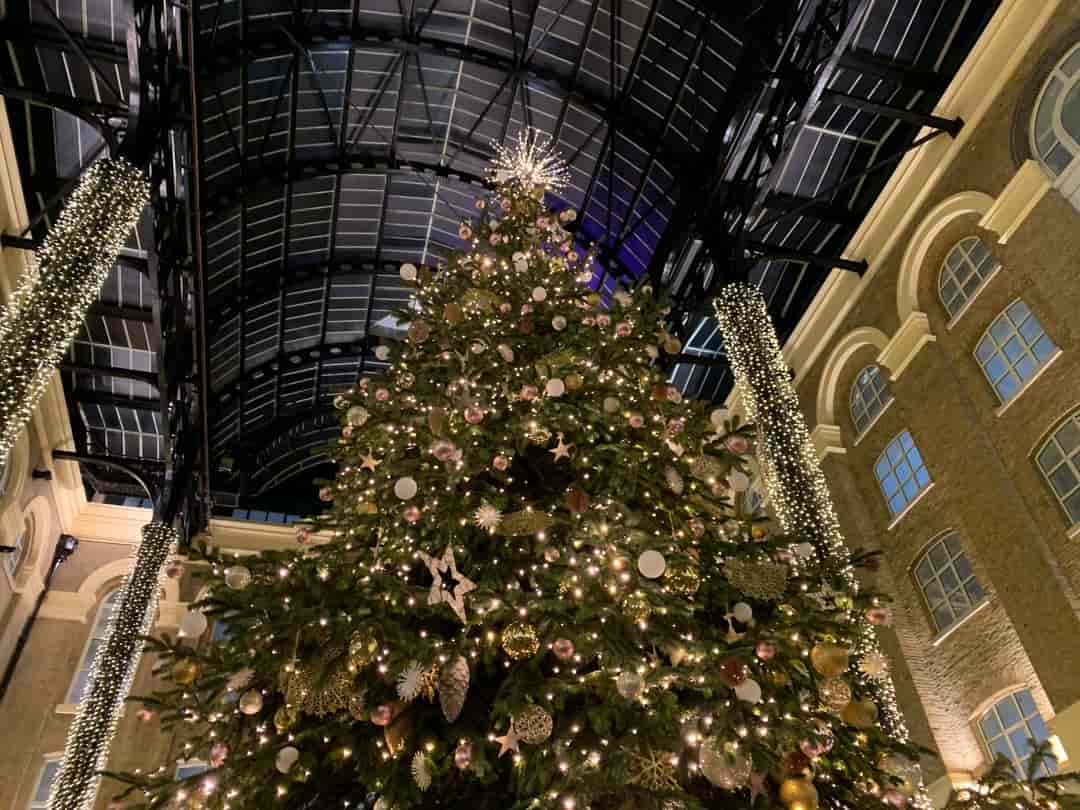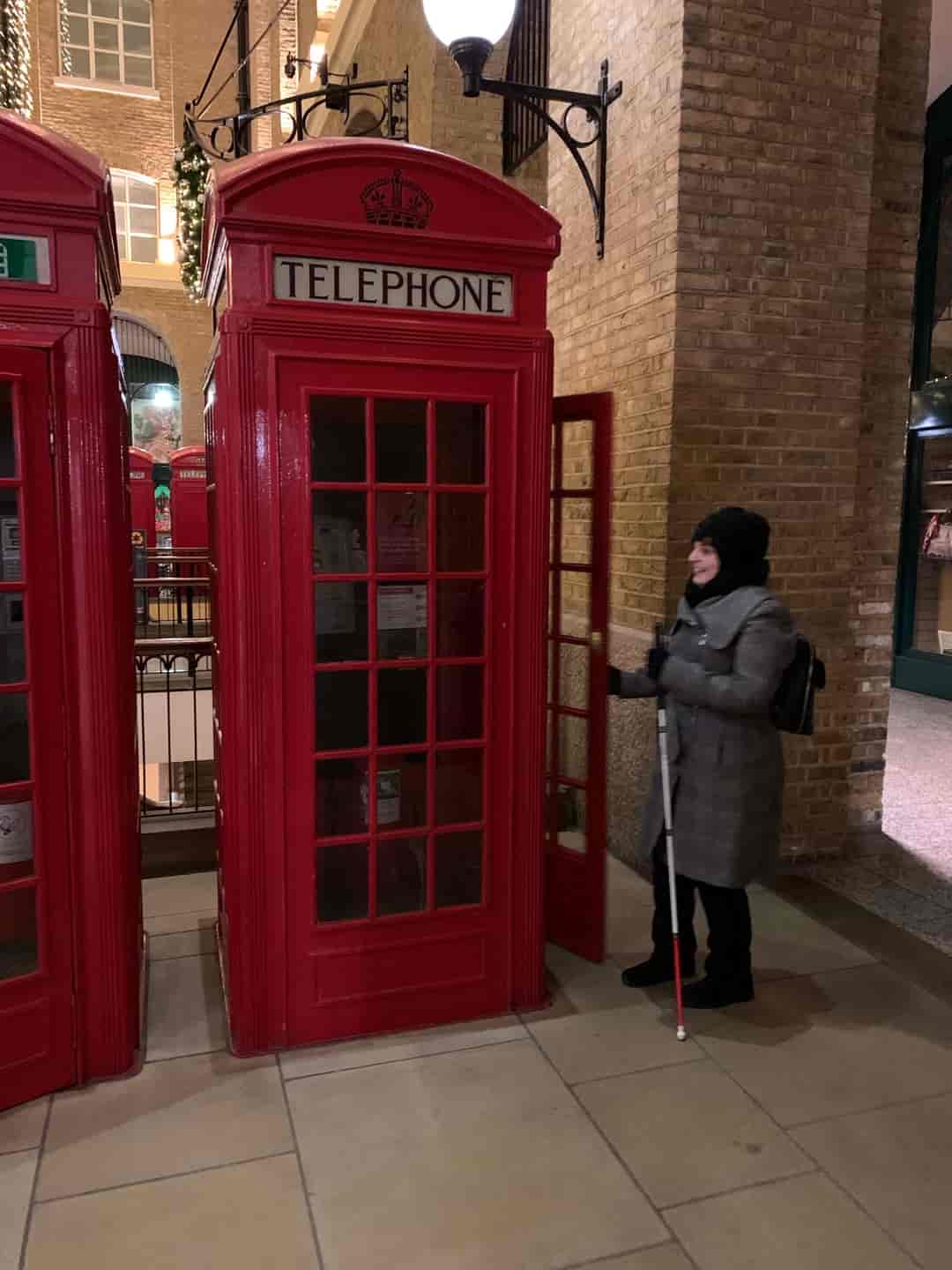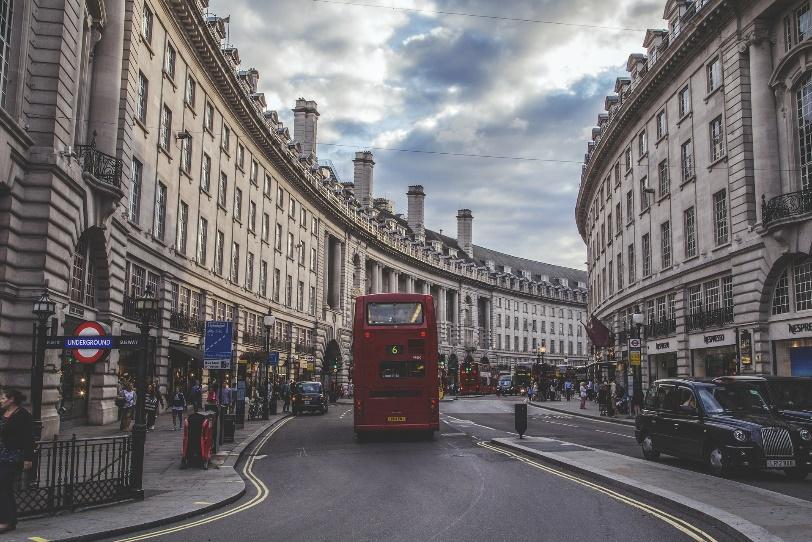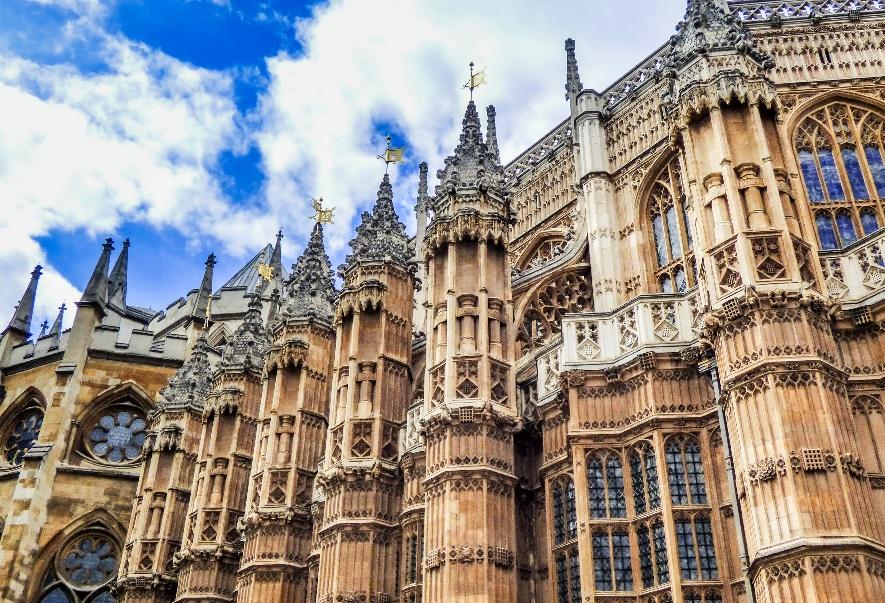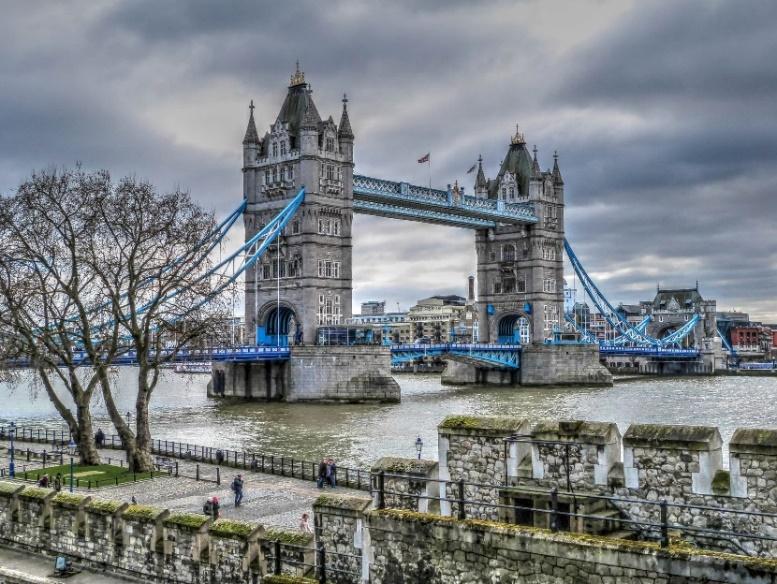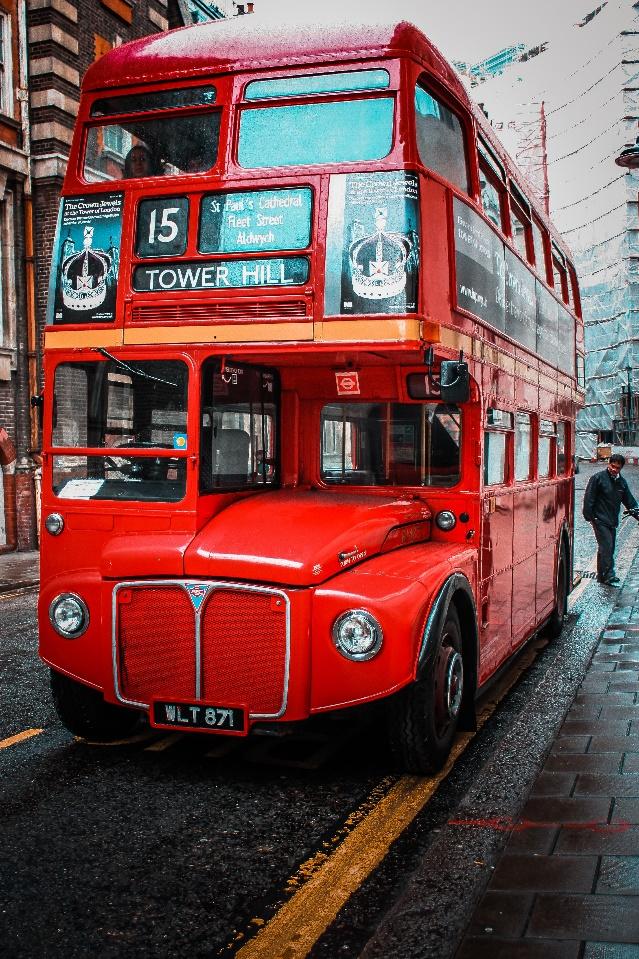 The London Underground itself is comprised of 270 stations and 250 miles of track, running 36 trains an hour at its peak, totaling 5,000,000 journeys a day.