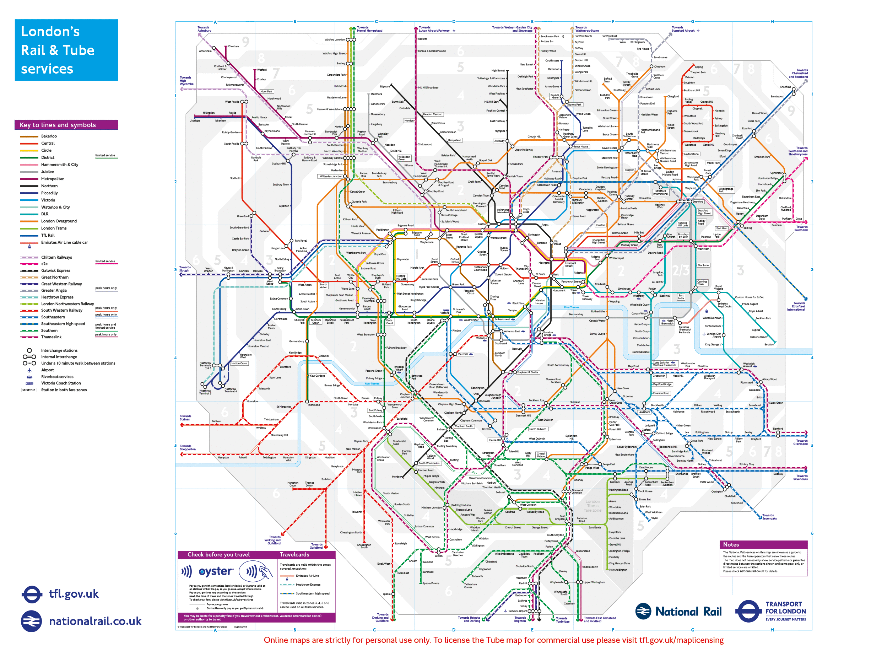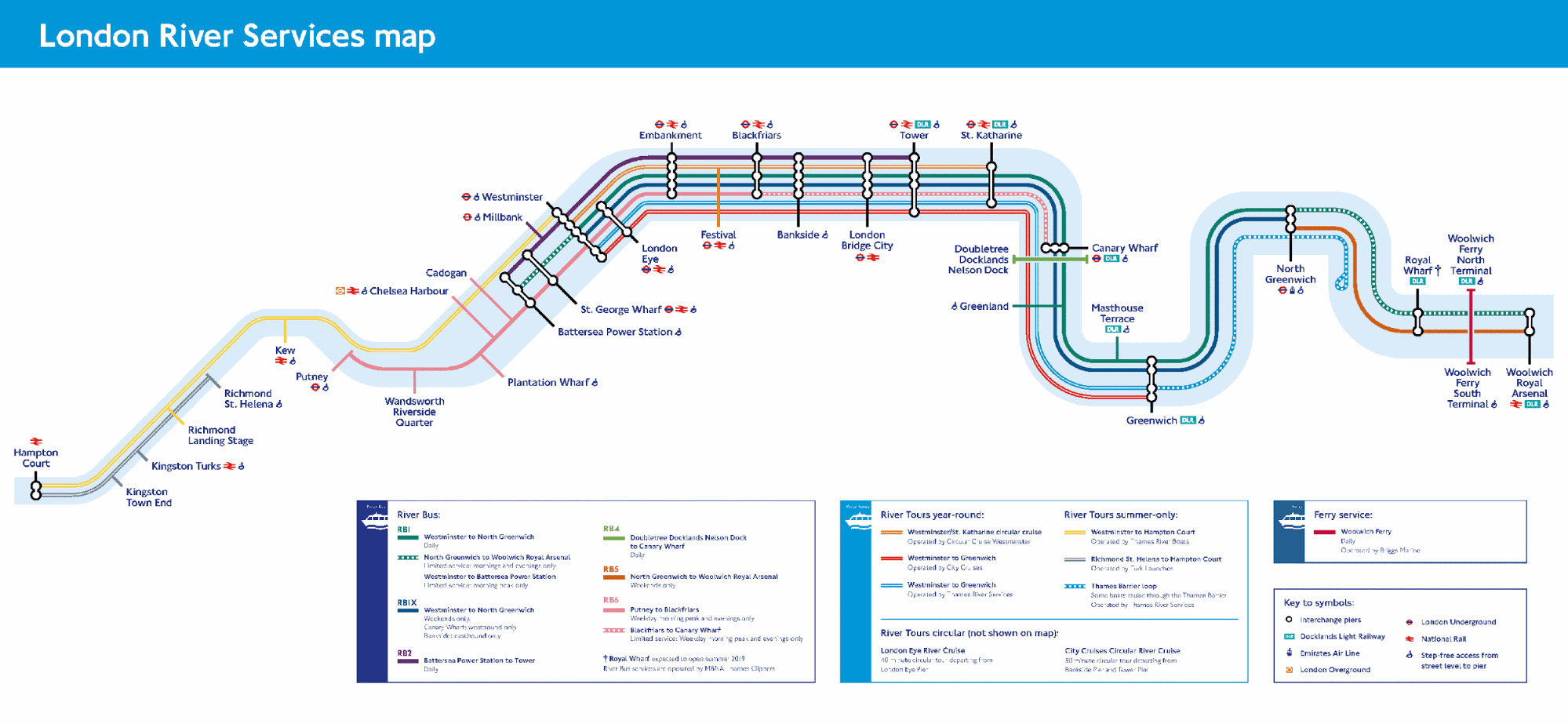 LONDON
United Kingdom
December 6, 2019 - December 10, 2019
With 6,800 scheduled services every weekday and 6,000,000 passengers on 700 routes, London's public transportation system is one of the most extensive in the world- the largest in Europe.
The London Underground itself is comprised of 270 stations and 250 miles of track, running 36 trains an hour at its peak, totaling 5,000,000 journeys a day.
The earliest London public transport began with the horse drawn omnibus in 1829.
Although the Underground first opened in 1863, accessibility didn't become a priority until 1999.
London offers numerous accommodations:
Of the 270 Tube stations, Step free accessibility is at 71, and 50 are fully accessible, allowing those with wheelchairs to use the Tube unassisted.
Tactile markings, contrasting colors, audiovisual announcers, low-level floors, are available in the Tube and among accessible buses in operation across 700 London bus routes
London also offers many accessibility accommodations for its sightseeing Thames River bus cruise and Liberty Drives!
Thames river sightseeing cruise travels past London attractions including the Coca-Cola London Eye, Big Ben and Tower Bridge with City Cruises.
Free Liberty Drives have room for one wheelchair and five friends for a tour of Kensington
Henry Beck was the creator of the present London Underground Tube Map for which he was payed 5.50 pounds. He drafted it in 1931 and was introduced to the public in 1933.