ABOUT PTC
PTC was founded by Dr. Mona Minkara, a blind scientist, Assistant Professor of Bioengineering at Northeastern, and storyteller. After losing her sight at a young age, Dr. Minkara, inspired by her belief that "Vision is More than Sight", launched Planes, Trains and Canes (PTC), a YouTube travel show that showcases her global adventures as a blind traveler. PTC reimagines the travel documentary as a lens for highlighting narratives of people who have disabilities as well as explores opportunities and barriers in public transportation for local and global travel.
OUR MISSION
To share narratives of blind people through the lens of travel and film while Mona explores accessibility in public transportation.
OUR VISION
To open global conversations on disability perspectives through the creative arts and inspire structural inclusivity in public transportation.
THE TEAM
Dr. Mona Minkara
a.k.a

The BLIND TRAVELER
Founder and Creative Lead
Hello y'all! I'm Mona Minkara, and I am the face you will see on camera on Planes, Trains and Canes! This project is my dream and my creative outlet! I am very grateful to share my passion for adventure and travel and to provide an important resource on disabilty accessibility. It is so exciting working alongside my friends on this project and receiving so much support from our community. I am looking forward to bringing more episodes to you in the coming seasons! Stay tuned!
If you would like to know more about Dr. Minkara's work, projects, and achievements, check out her website at www.monaminkara.com.
Natalie Guse
Videographer and Location Manager
I first met Mona working as her lowly Technical Writing Assistant at the University of Minnesota. Ignited by our shared love of cheesy puns and swashbuckling adventure, a deep friendship blossomed. Through the cold Minneapolis months, Mona researched, I studied (sometimes), and together we wistfully dreamed about traveling the world. Enter Planes, Trains and Canes—Mona's golden brainchild for the holy grail of all adventures. Together, we worked without rest planning a documentary series so inspiring, so cheesy, and so action-packed that you wouldn't even have to see it to be moved by it. In all sincerity, I'm honored to be a part of the Planes, Trains and Canes team, to be trusted to capture the footage as a first-time camerawoman, and, most importantly, to have the pleasure of knowing and working with Mona. Why are you still reading this? Go watch an episode. You're still reading. Watch them all!
Benjamin Ted Jimenez
Editor and Co-creative Director
Hello! I'm Benjamin Ted Jimenez, one of the editors for Planes, Trains and Canes. By now, you've probably heard my voice throughout our episodes either from introducing the titles, or from the audio descriptions or even the closed captioning. I also handle the graphics, animations, music and more! I've got a diverse set of knowledge and experience in the video and media industry from working as a co-op at WGBH and Soundtrack Boston in the Northeast. As well as working in the independent music scene in the Philippines, planning concerts, filming promotional content and music videos with Stages Sessions. Regardless, I'm learning more and more with each episode of Planes, Trains and Canes, and I'm open to feedback on how I can create a better experience for you so that we may continue to inspire new travelers out there! Reach out via our contact page if you have any questions or comments. Can't wait until we can all safely travel the world again. But for now, sit back, relax and enjoy Planes, Trains and Canes! Hope you are all staying safe out there!
Prithvi Macha
Social Media Manager
Hello! I'm Prithvi and use social media to amplify the narrative of Dr. Minkara's solo travels as an adventurer who is blind. Inspired by her profound message of "Vision is More than Sight", I harness PTC's digital platforms to educate and connect audiences globally about the unique "unseen" travel experience of Dr. Minkara. I love using my social media skills to contribute towards fostering meaningful conversations on disability access in public transportation with the hope of catalyzing a more inclusive world.
Sara Altair
Web Developer and Website Manager
Hi! I'm Sara and continuously design, develop, maintain, and update this website. I also provide content strategy for content displayed on the website. I hope this website will further amplify Mona Minkara's message and reach audiences around the globe.
Dr. Elizabeth Janney
Creative Designer and Content Strategist
Hello! My name is Elizabeth Janney, and I'm a writer for Planes, Trains and Canes. I'm so honored to be part of this amazing creative team. I have an interdisciplinary background in contemporary international arts and science/new technologies. I deeply believe in the power of arts education to bring sustainable change. From the first time I watched Planes, Trains and Canes, I was so inspired by Mona's adventures that I couldn't wait to share them!
PREVIOUS CONTRIBUTORS
Afridi Shaik
A special thanks to Afridi for developing and designing the original website.
Anxhela Becolli
Helped design logo and capture footage during filming.
Sarika Dagar
Helped design logo.
Dylan Chhatwal
Helped write alt text for images on original website.
DONORS
SEASON 1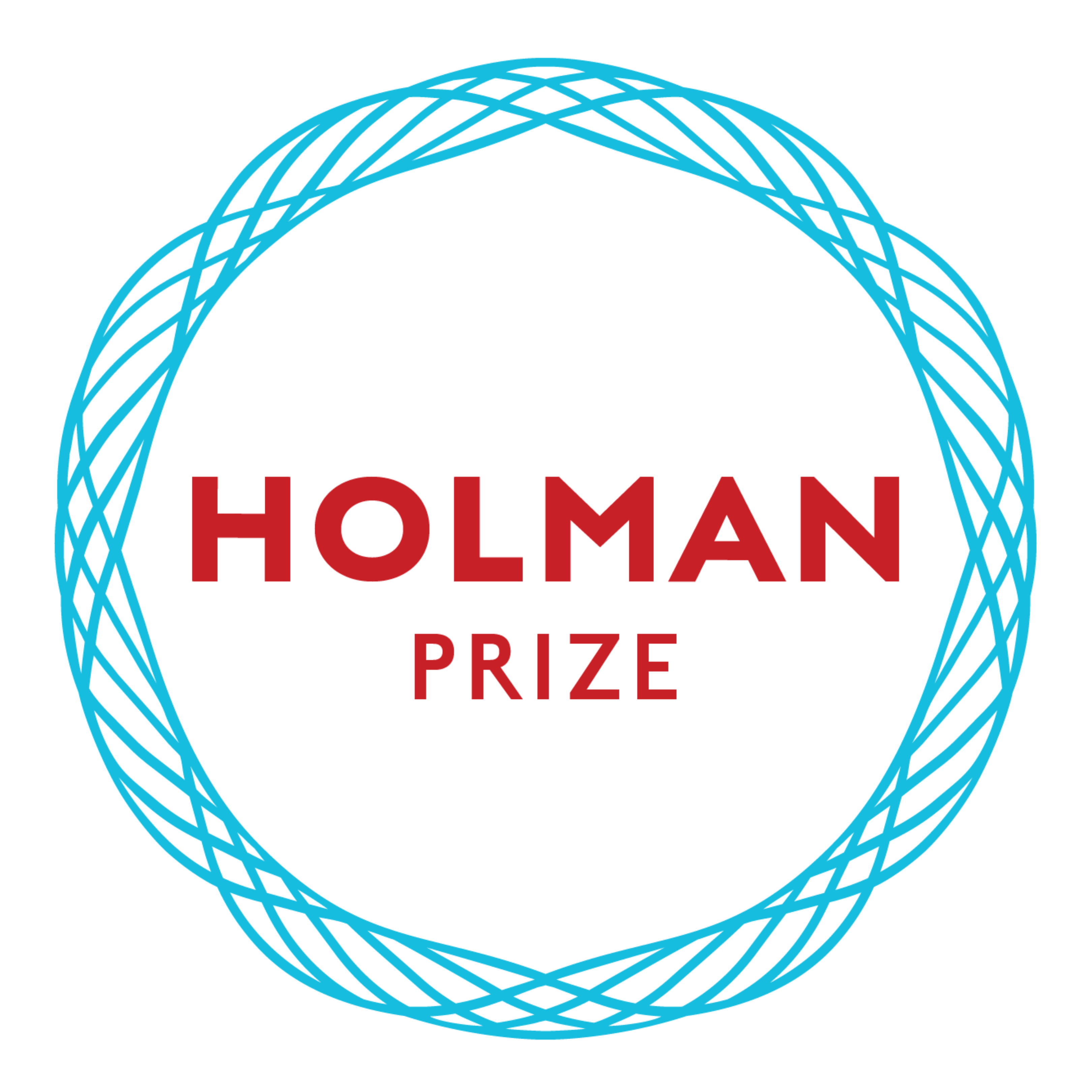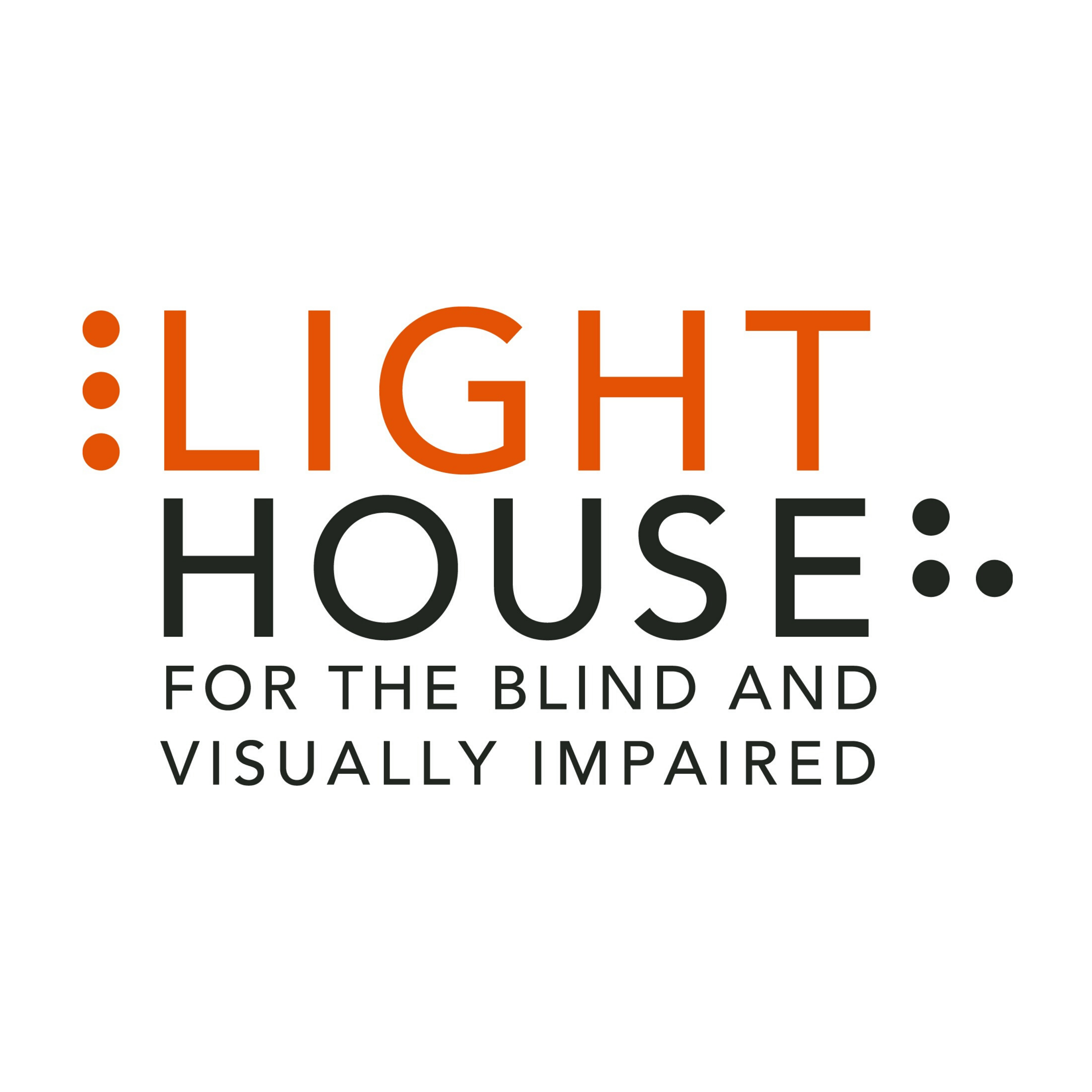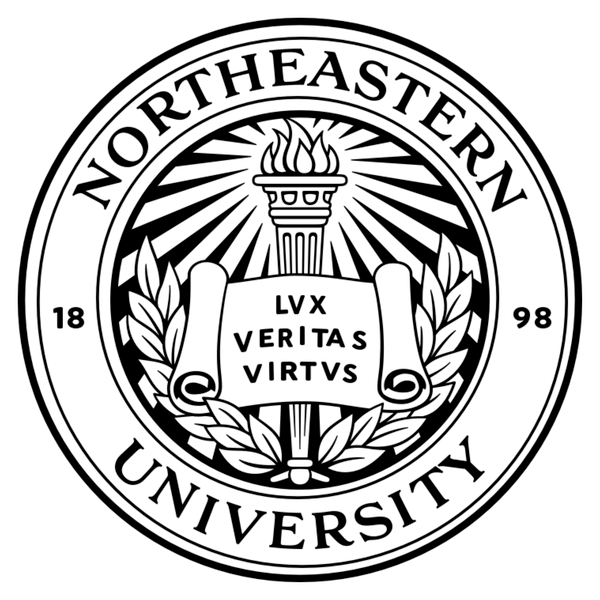 SEASON 2