Public transportation has been active in this city since 1869, with the first railway terminal being built in 1890.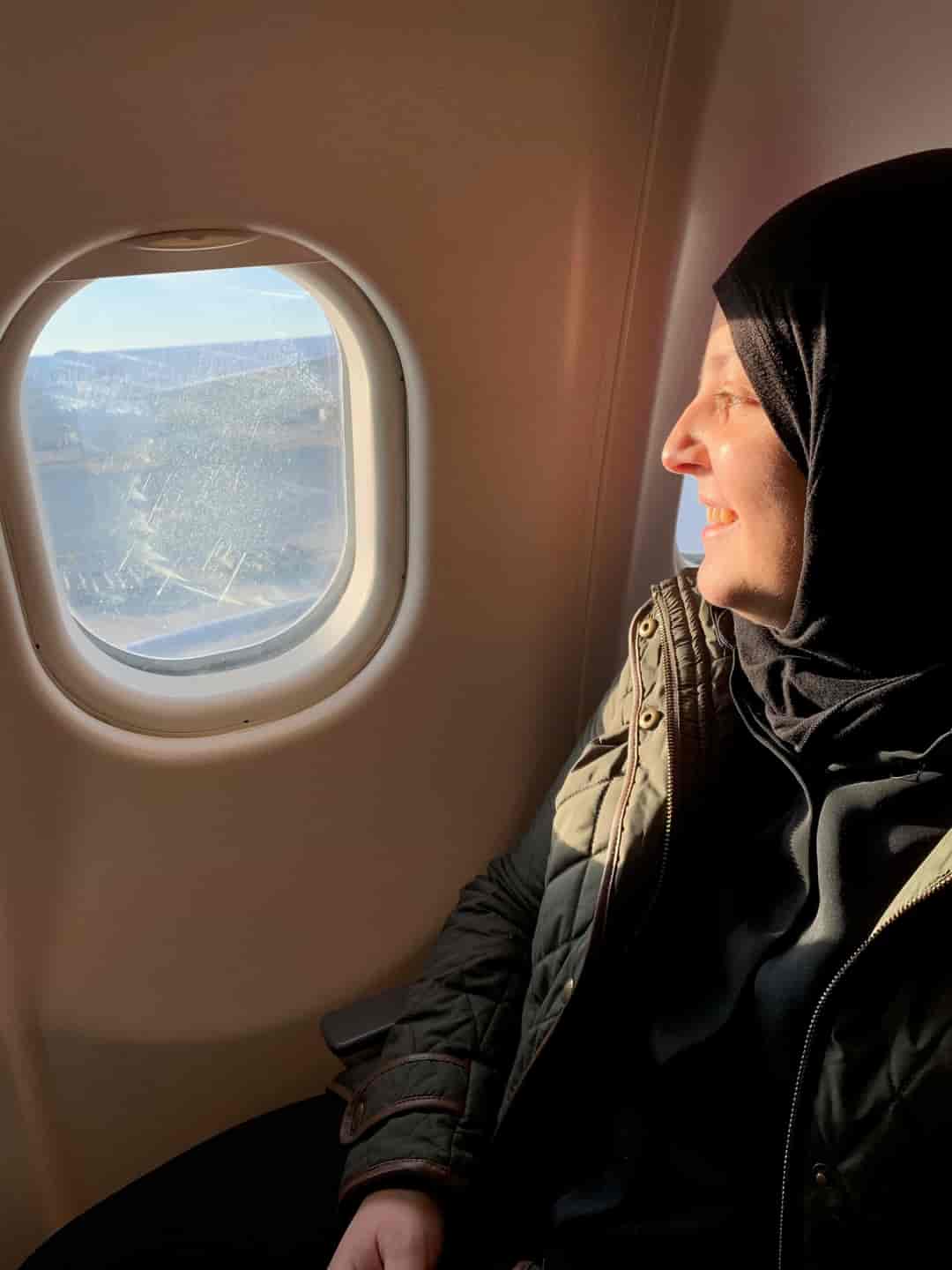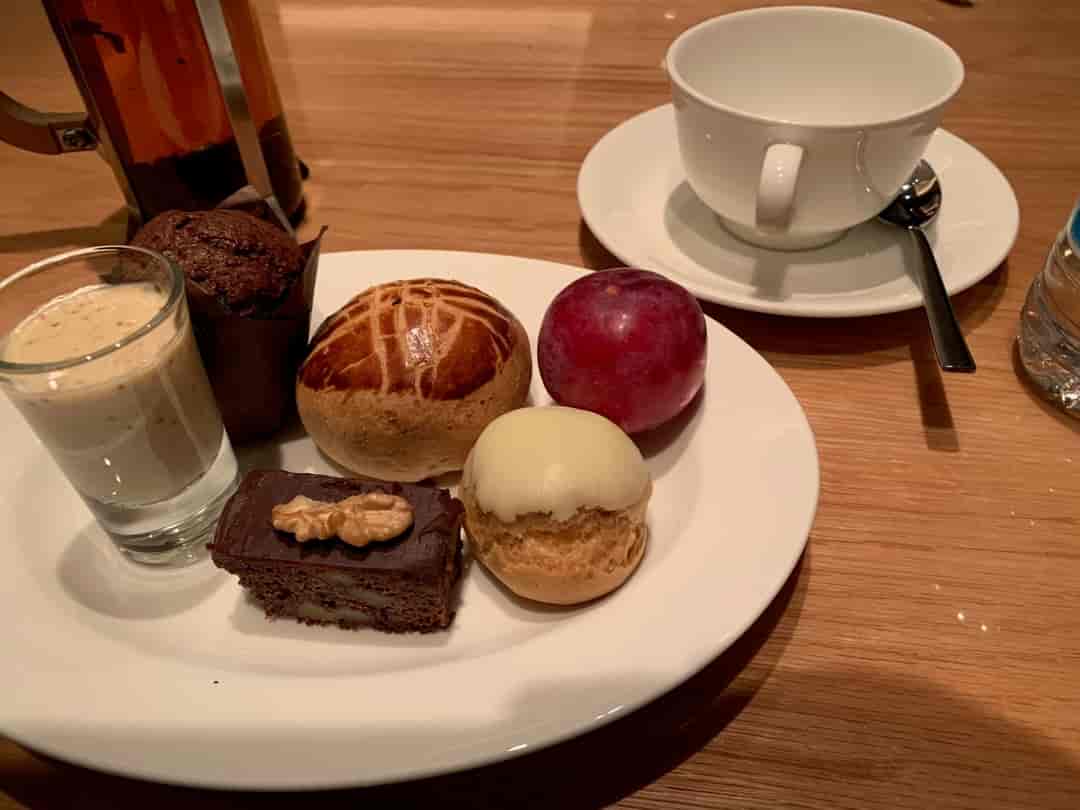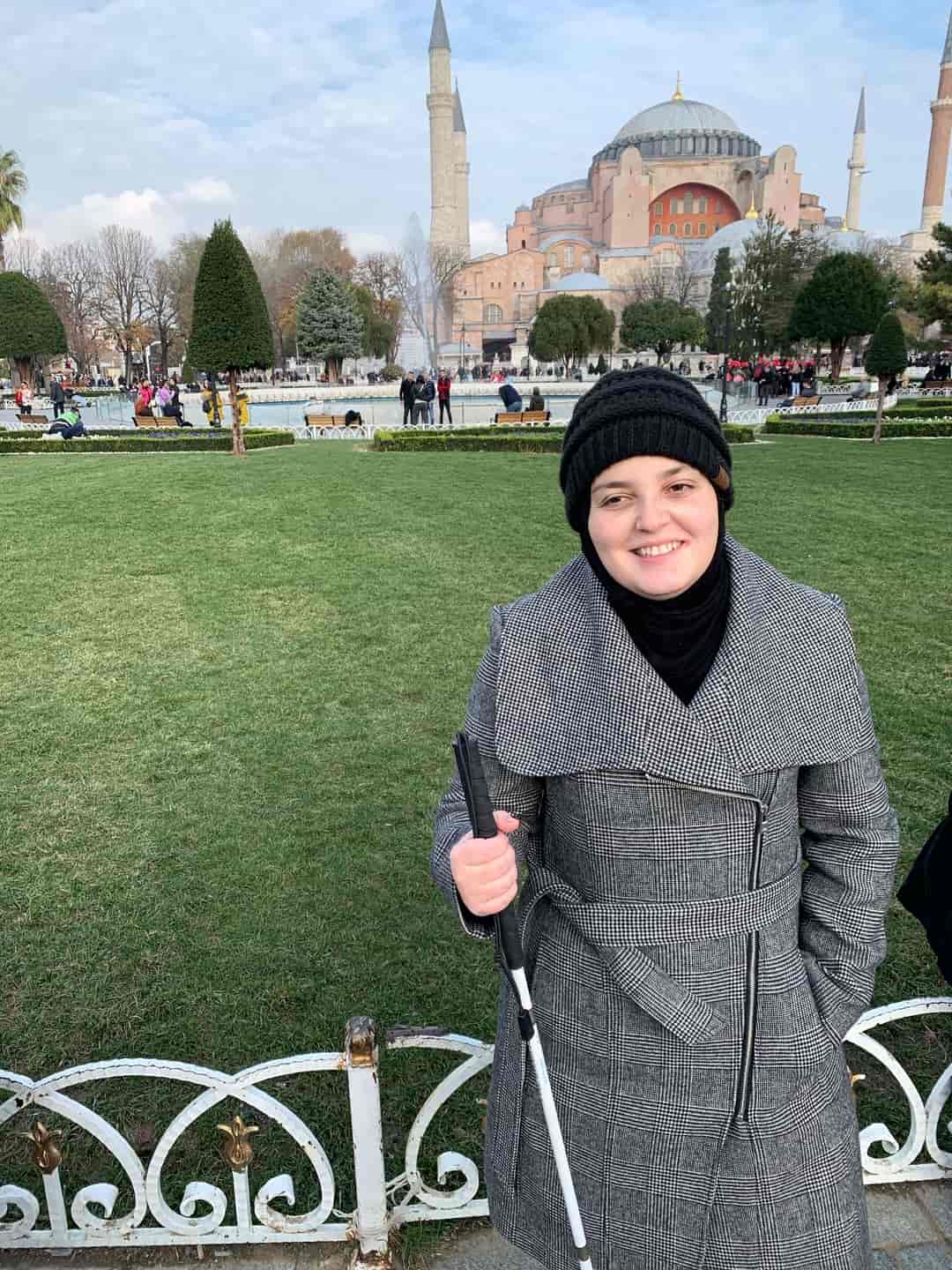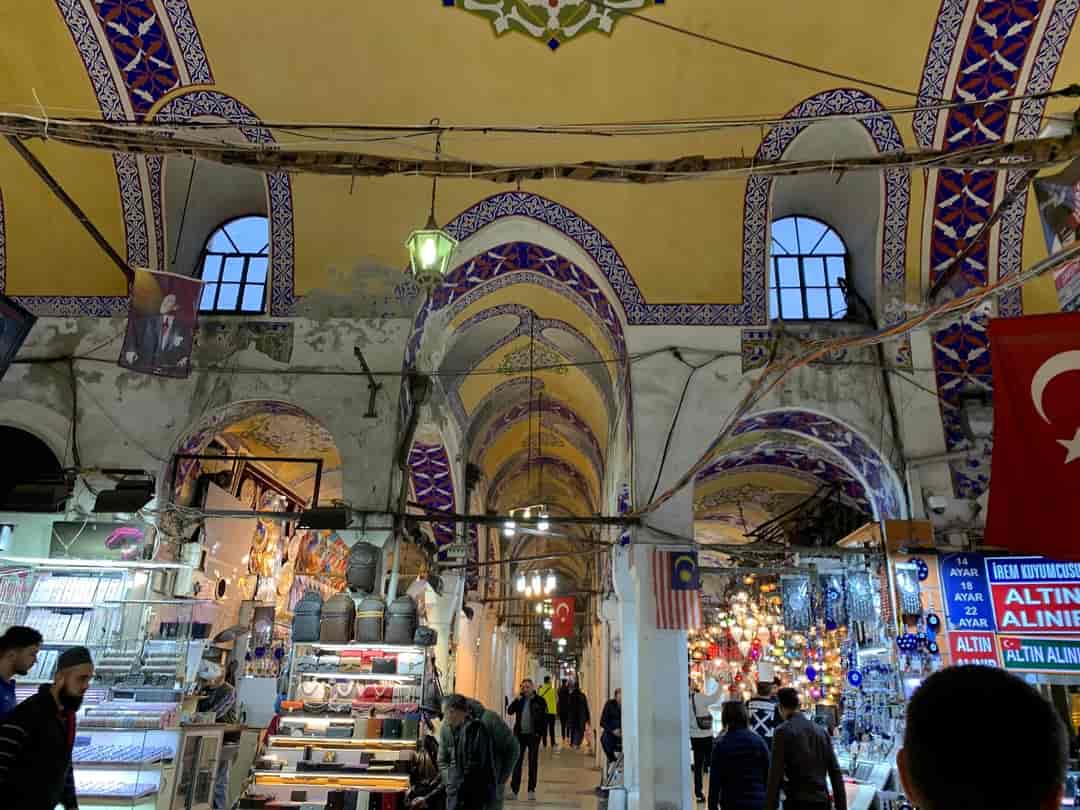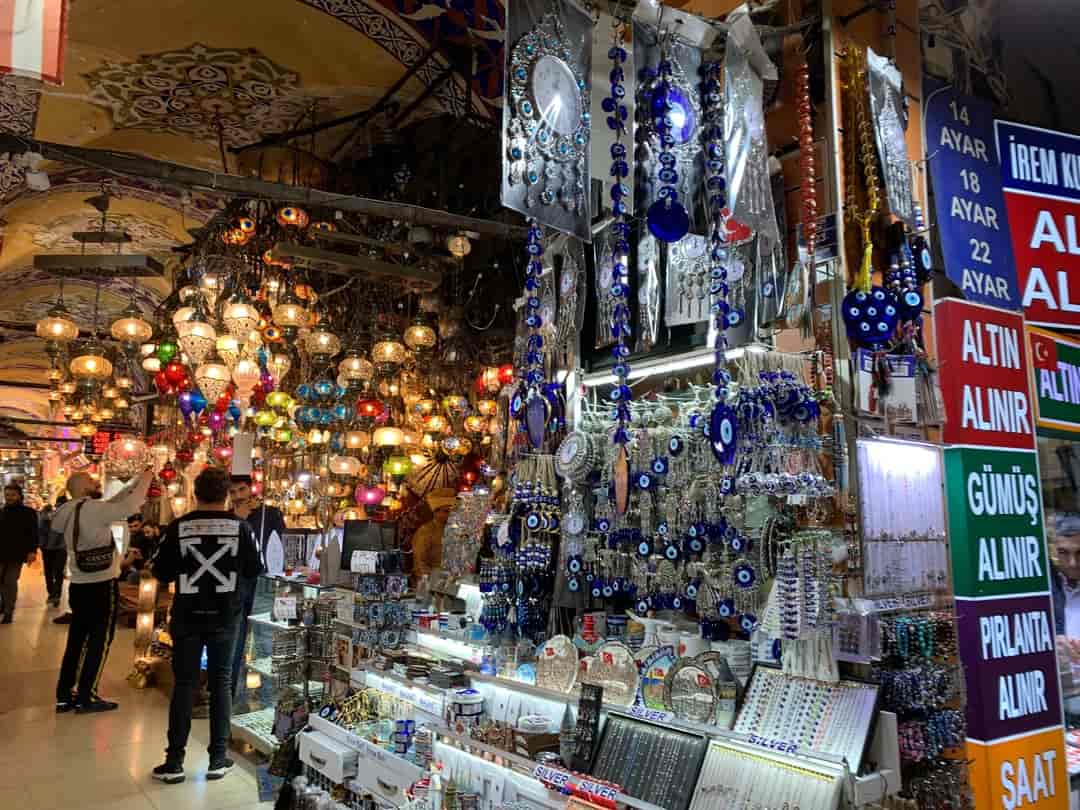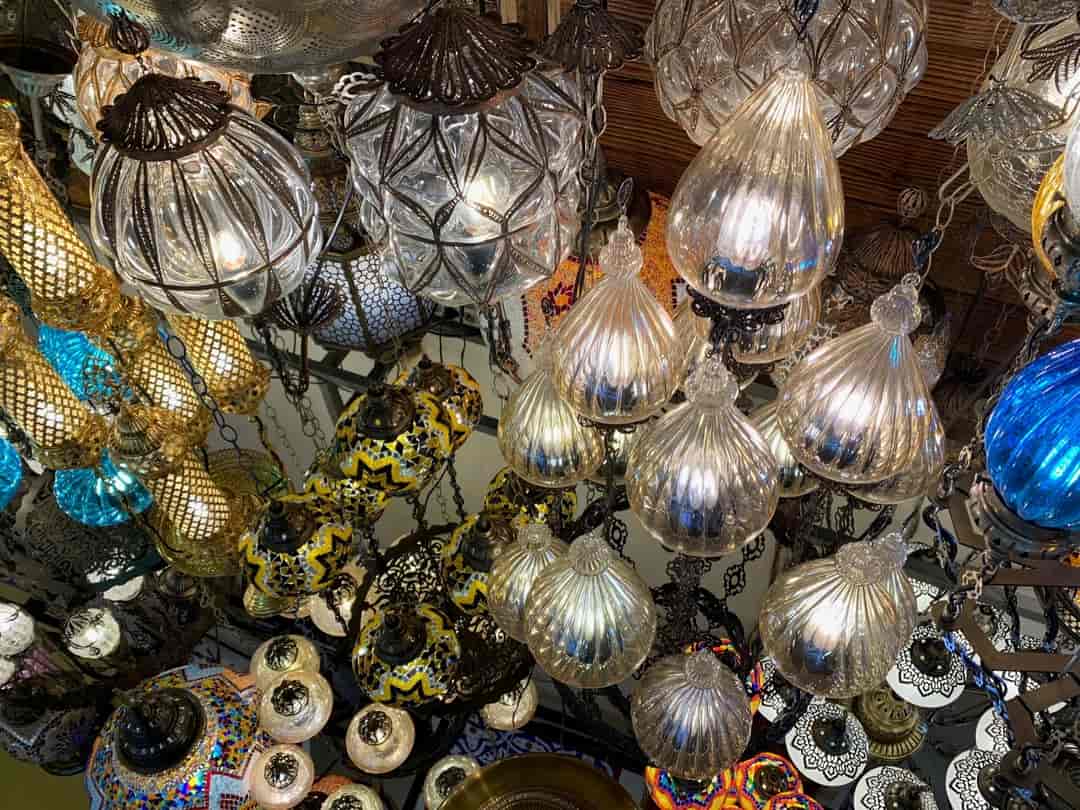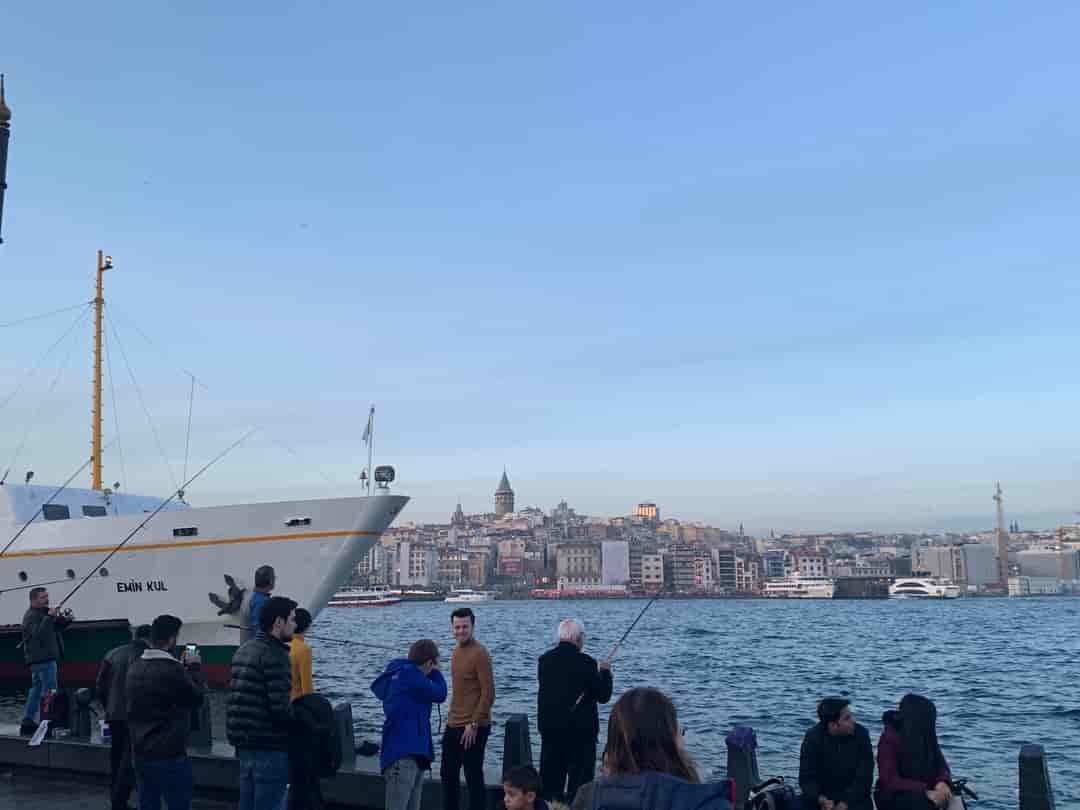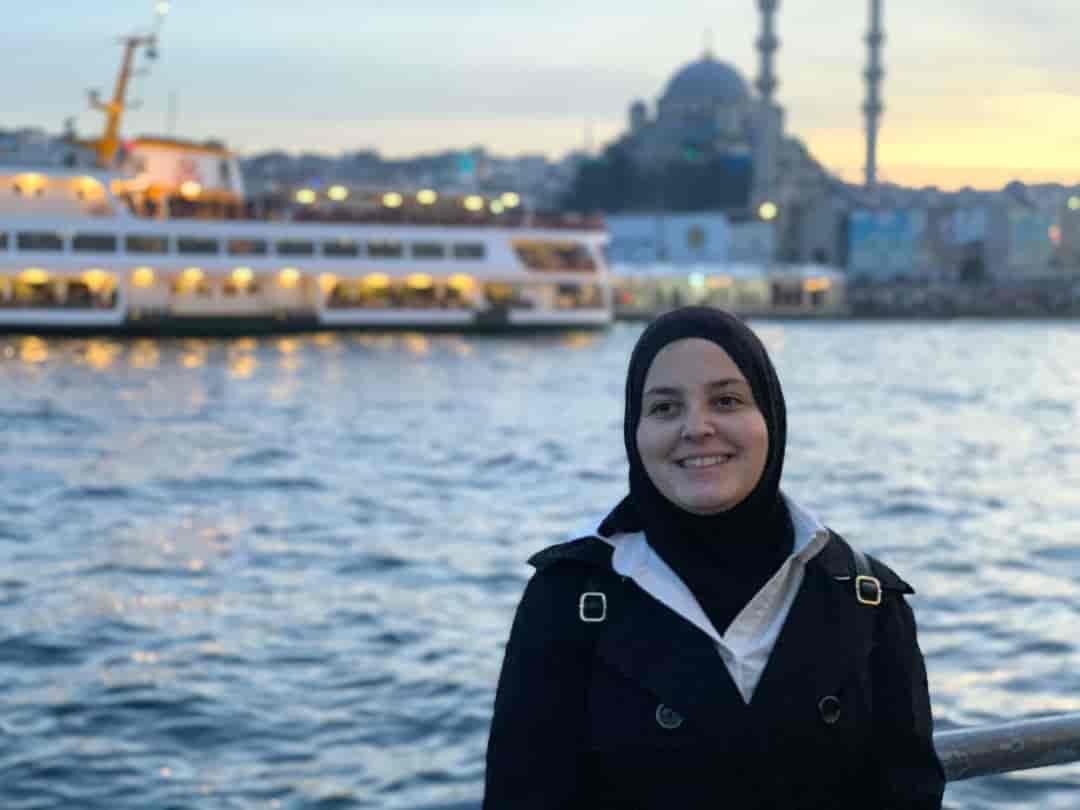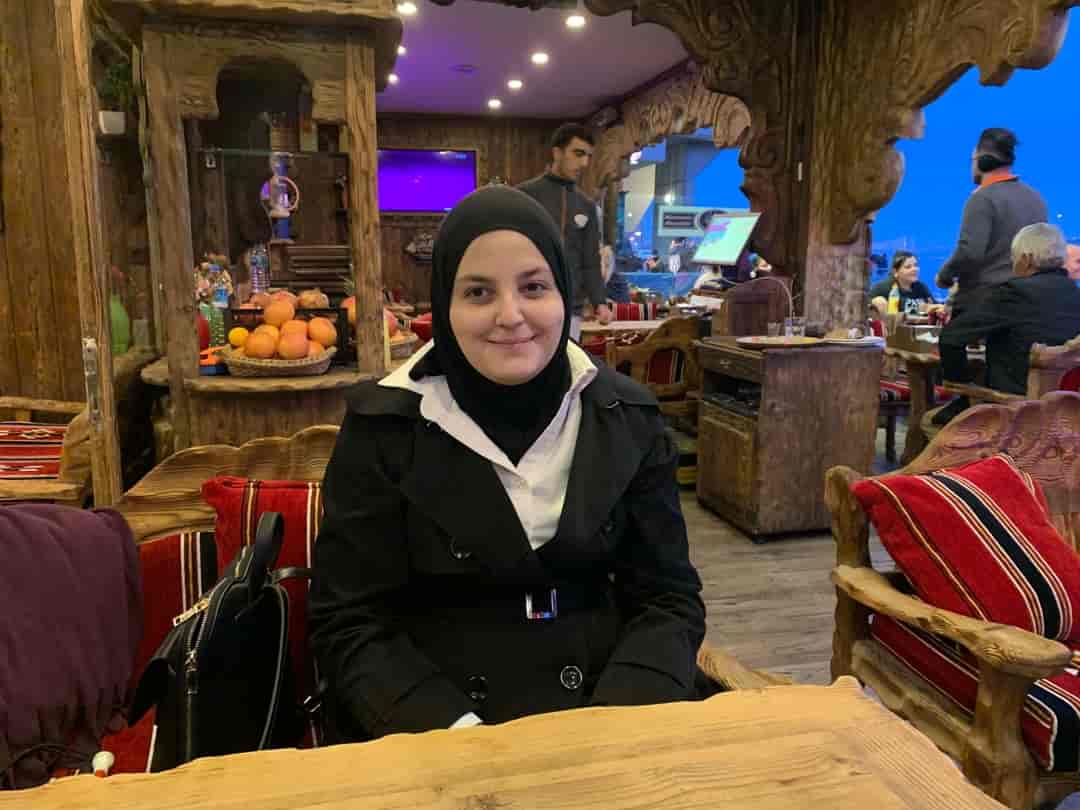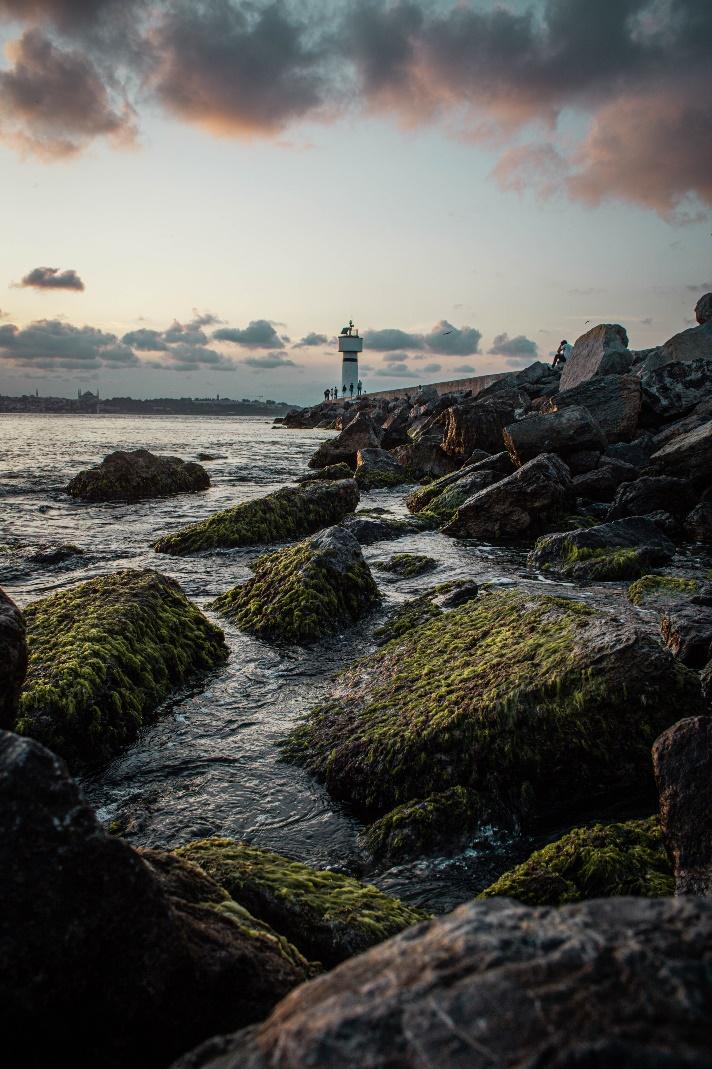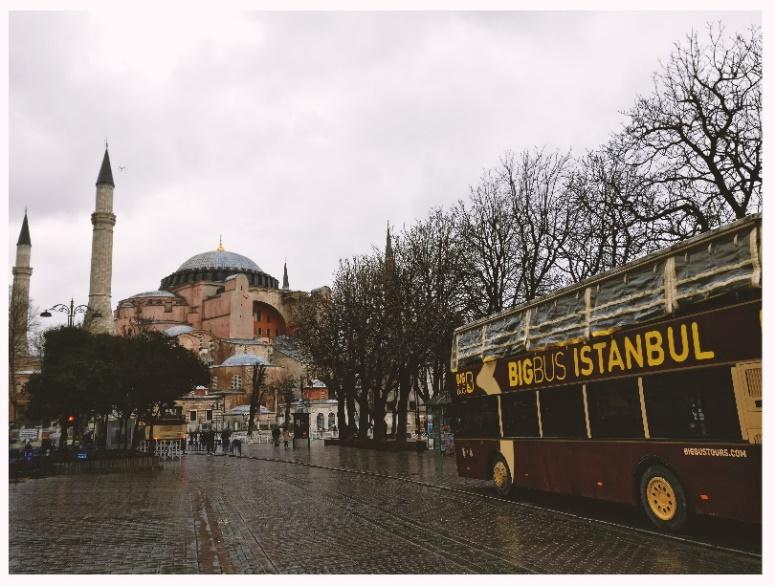 All Ferry terminals have wheelchair access and tactile paving Tourist attractions like the Blue Mosque and Hagia Sophia are mostly wheelchair accessible.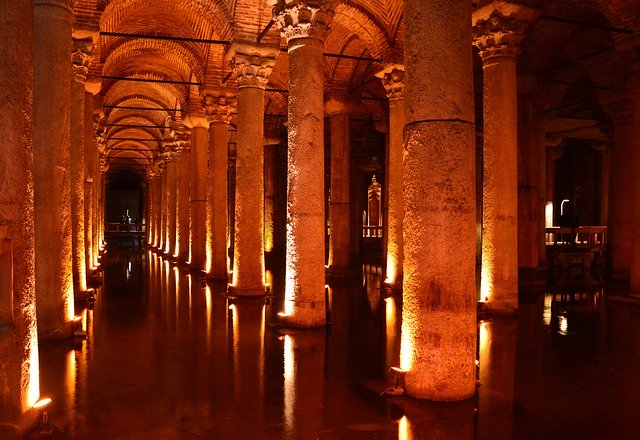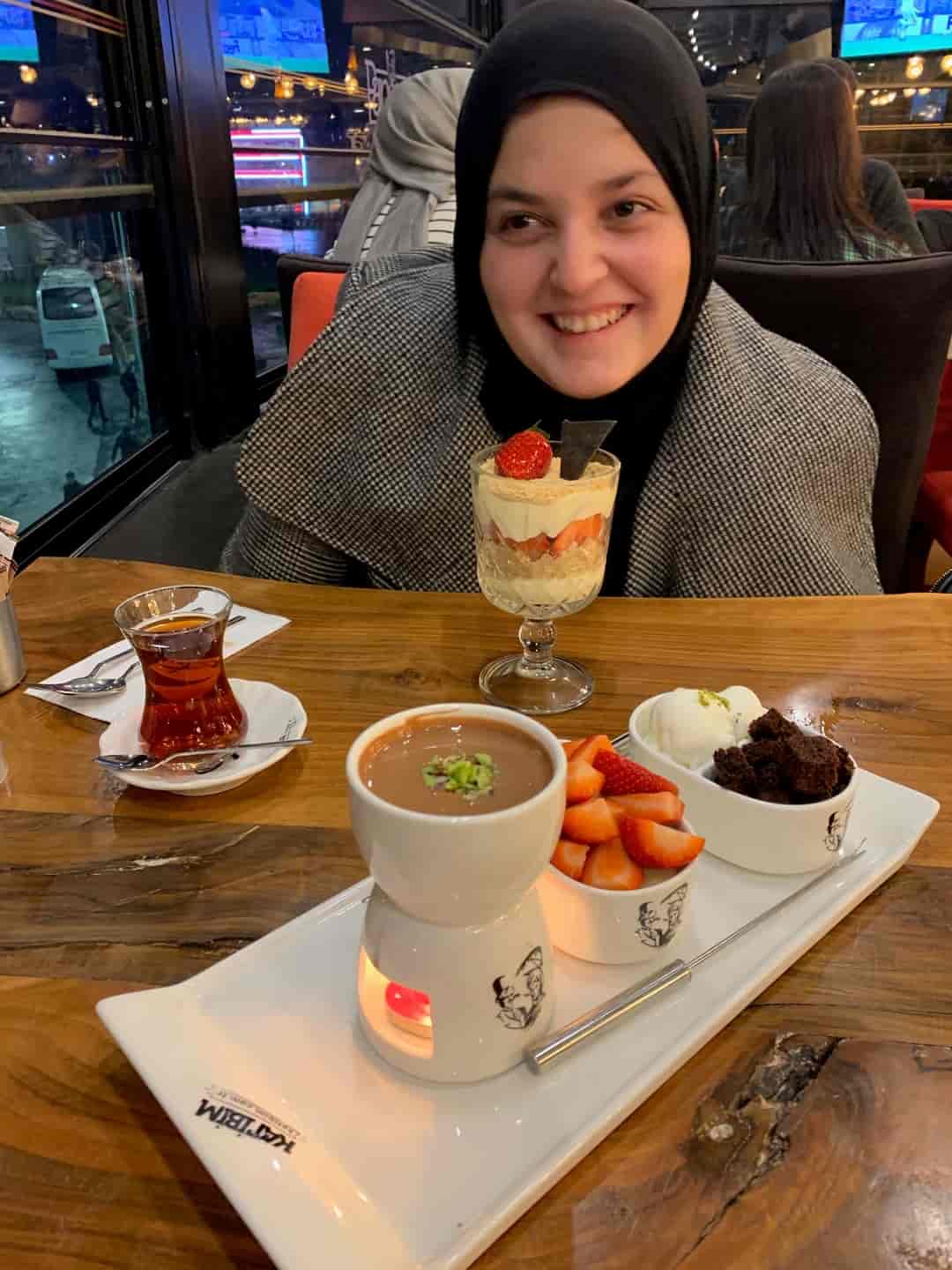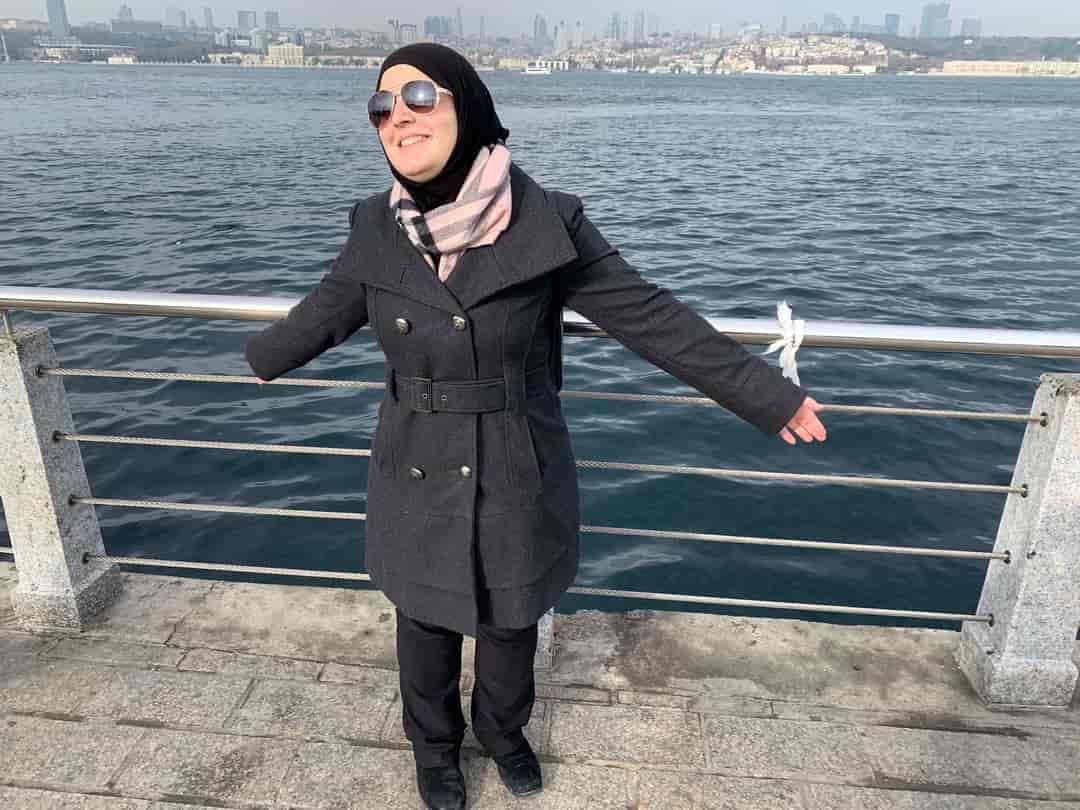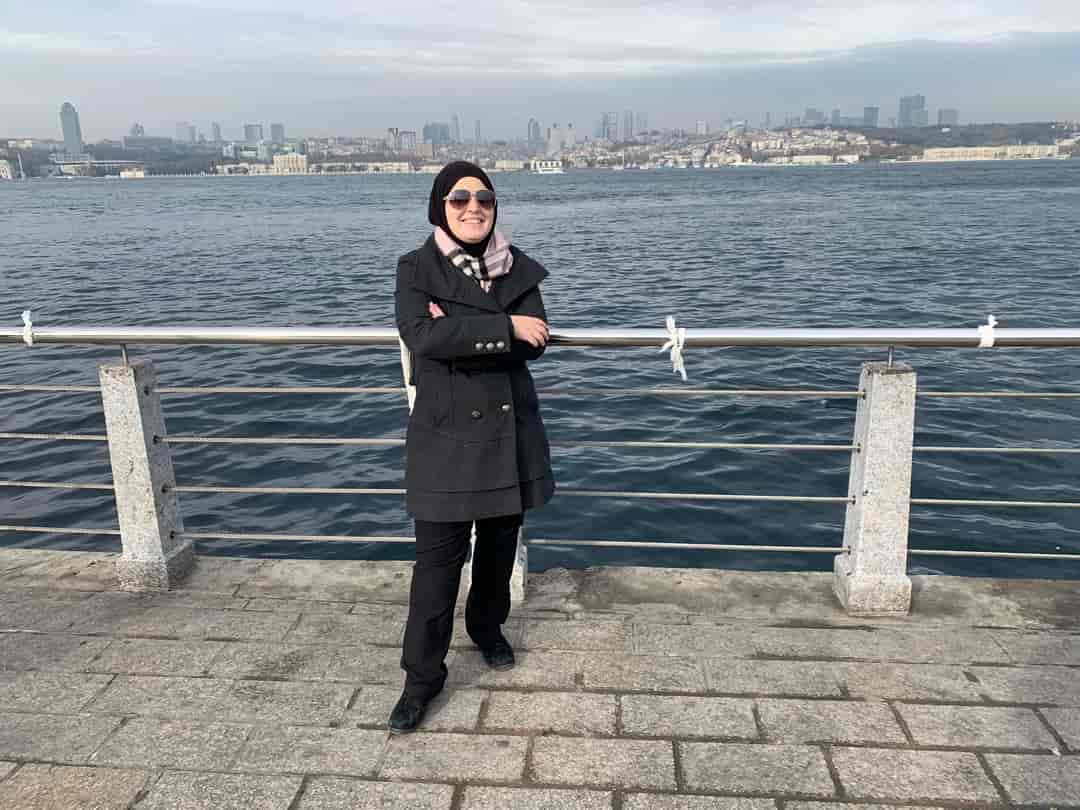 Due to hilly topography, taxis are the best bet for traveling long, high distances, though most don't fit wheelchairs.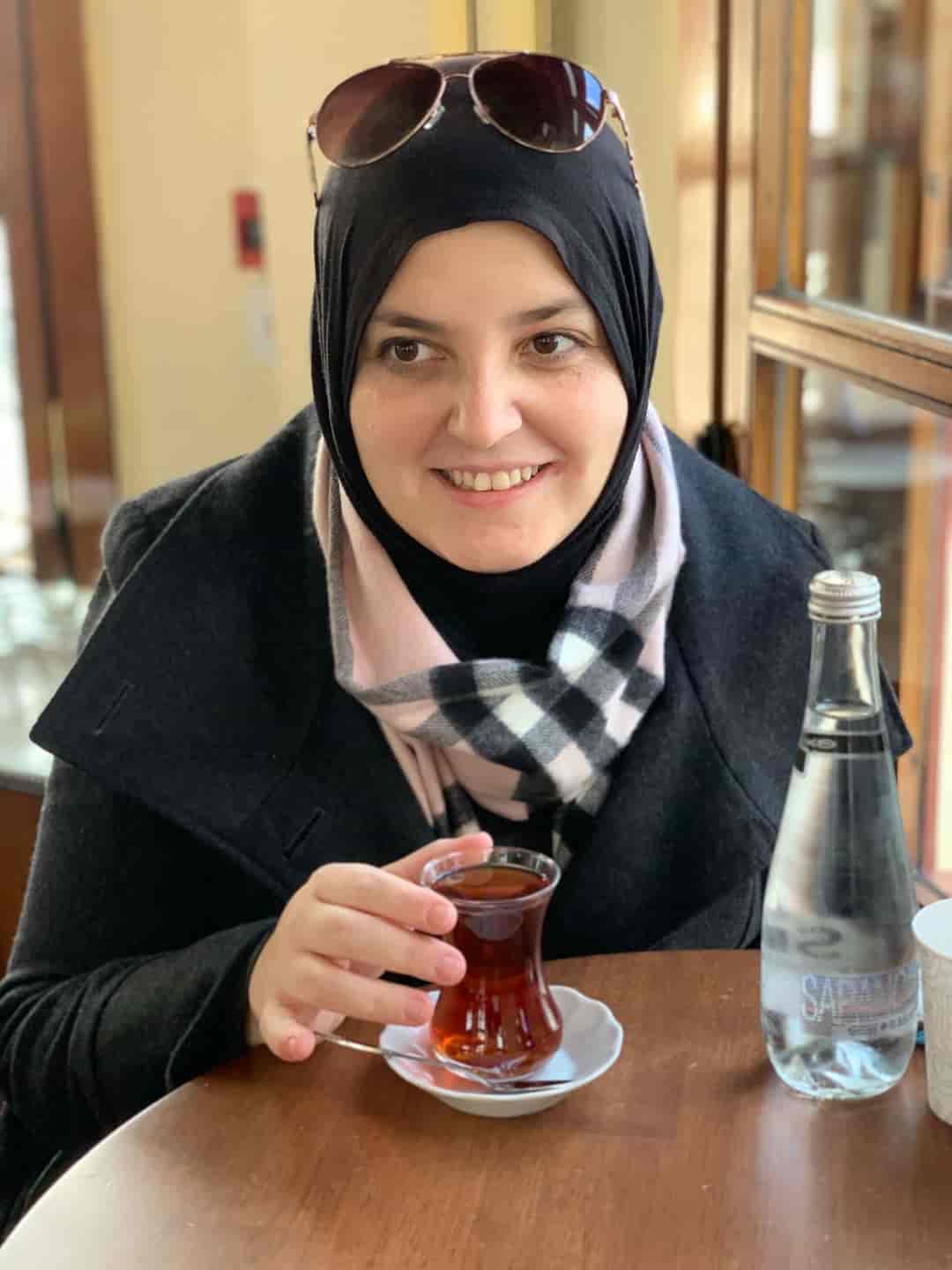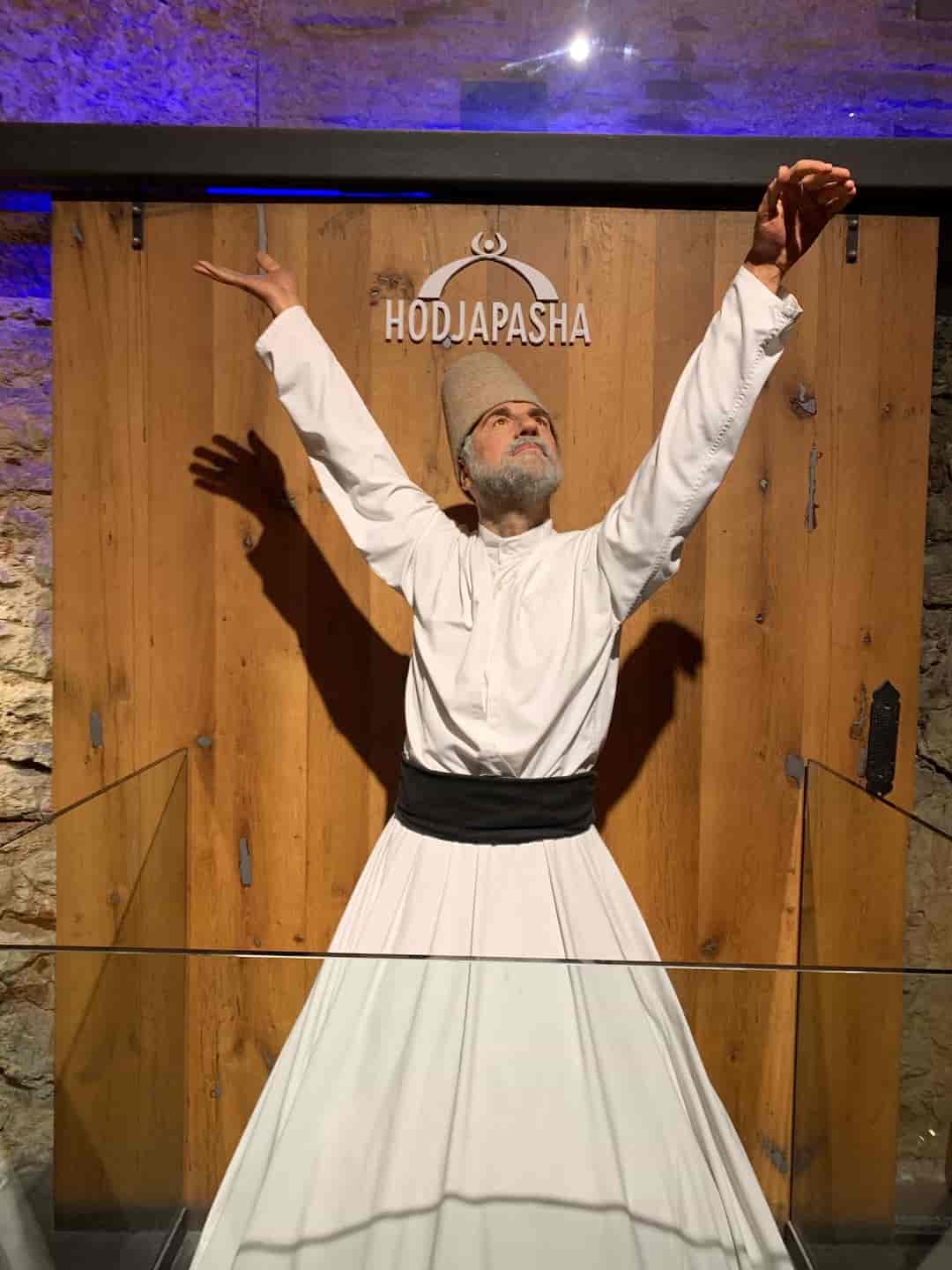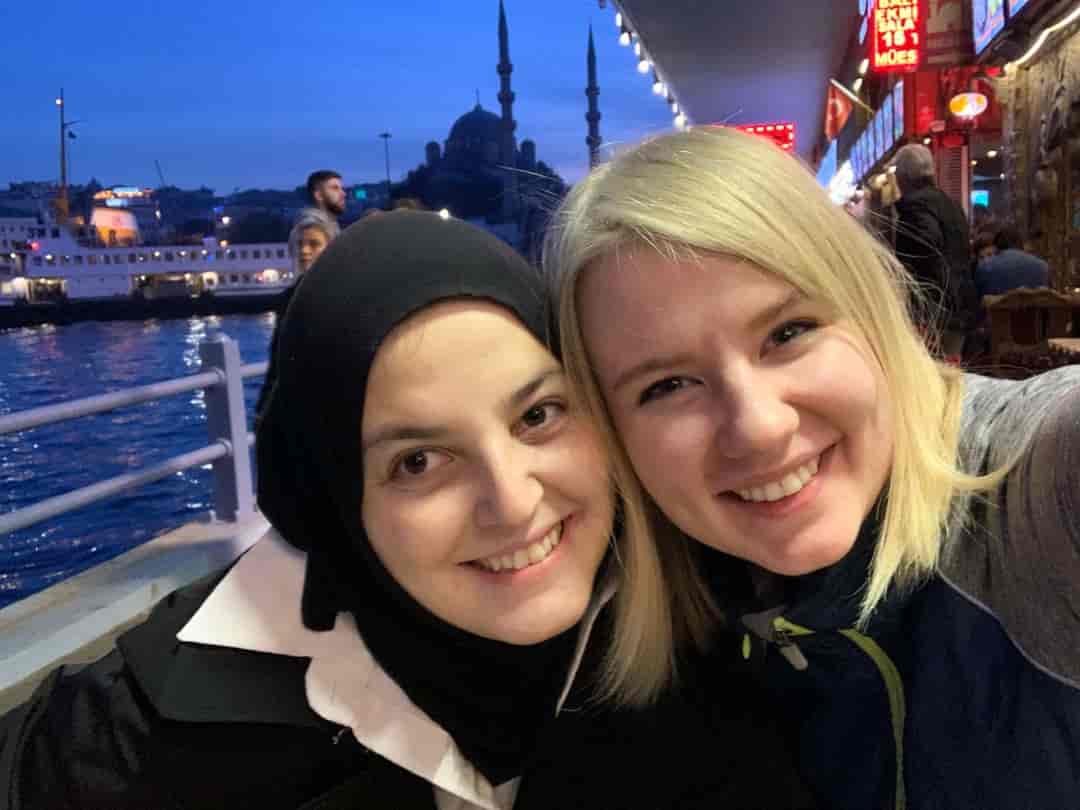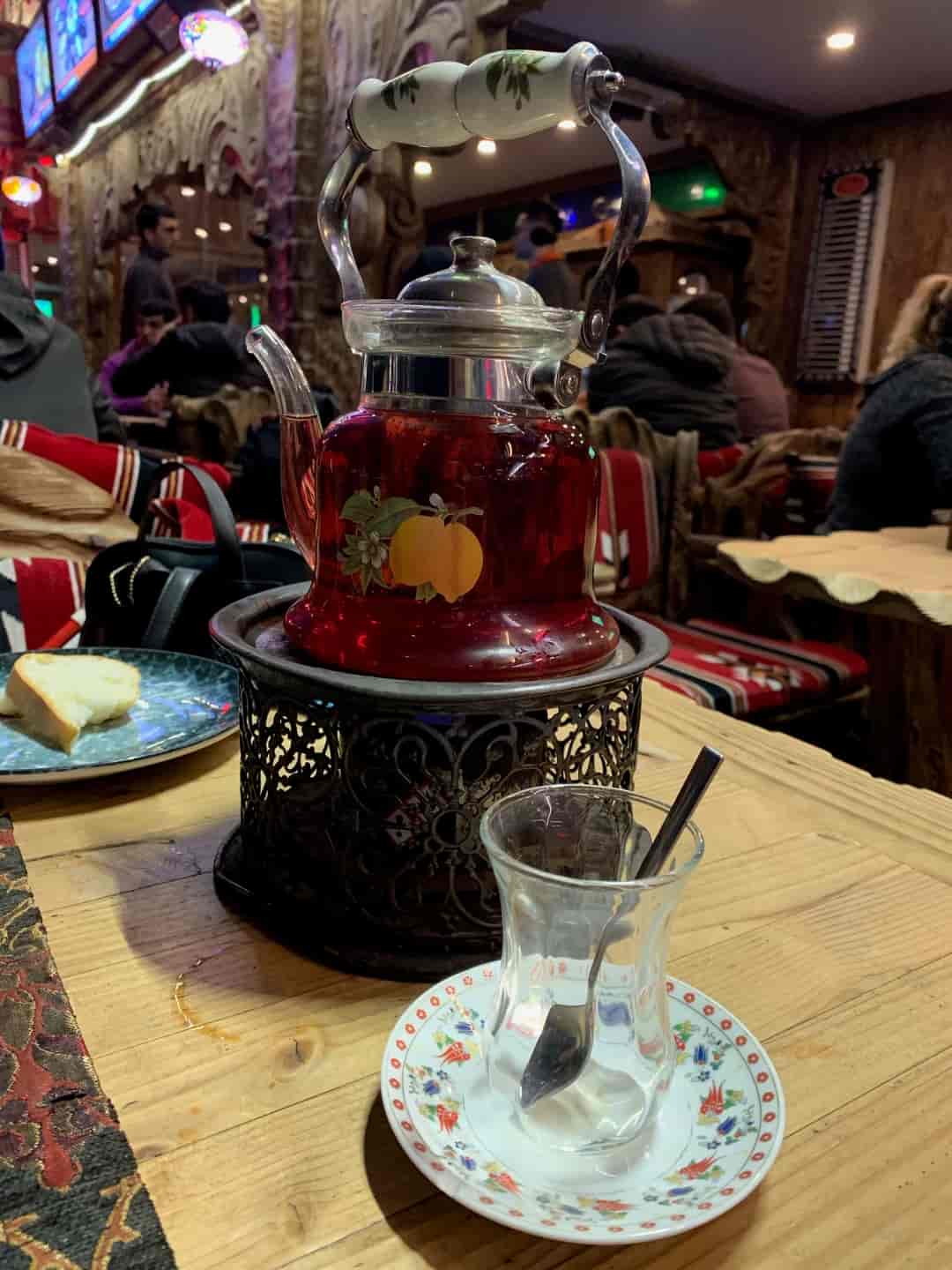 The tram is the most accessible way to get around Istanbul, with most stations fully accessible, except for the Karaköy, Eminönü, Yusufpasa, Findikzade, Çapa –Sehremini, and Topkapi stations.